Rick and Morty season 2 concluded on October 4, 2015, and since then, fans of the critically acclaimed series have been eagerly waiting for the next season to arrive. The previous season was a rather amazing one as it was filled with thrilling moments. The next season, on the other hand, is said to be even better. This is the very reason why fans are currently craving for more.
Rick And Morty Season 3 Episode 1 Aired On April Fools Day 
Back in April 2017, Adult Swim released the first episode of Rick and Morty season 3 on April 1. A few hours before airing Rick and Morty season 3 episode 1, Adult Swim announced that they will air the episode on April 1. Everyone thought that the studio is just playing with them and it's just an April Fools Day joke. However, to everyone's surprise, the first episode was indeed aired on the said day and it was amazing. The first episode, titled as "Rickshaw Redemption" was declared as the best Rick and Morty episode so far. However, it was later revealed that the remaining episodes will be released during Summer 2017.
Will Rick Wall In Love? 
While fans wait for the remaining episodes of Rick and Morty season 3 to arrive, the majority of them are currently wondering what they will feature. The next episode of season 3 is titled as "Rickmancing the Stone" and it is said to be totally alike the 1984 film, "Romancing the Stone." For those who don't know, in the film, the characters fell in love with each other and started a life together. And now, rumor is that the second episode of Rick and Morty season 3 might feature a romantic scene between Rick and some other character. But we all know that Rick is not the type of guy believes in true love, so something related to this can take place.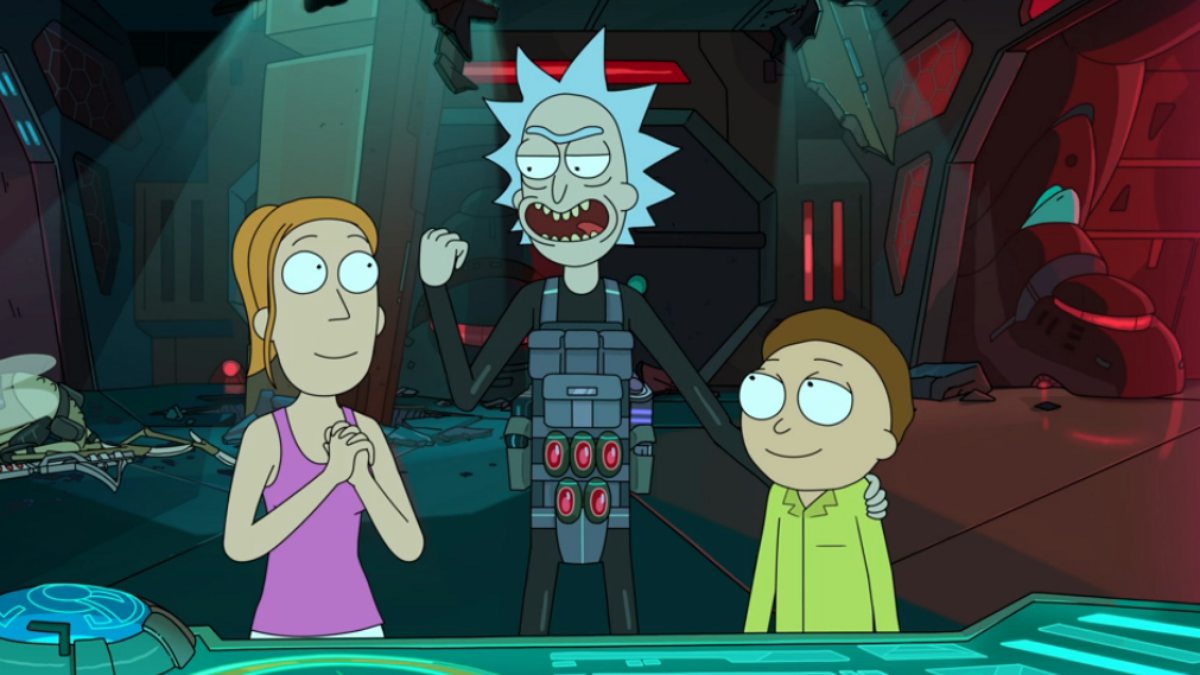 Rick And Morty Season 3 To Return In Summer 2017 
As for now, we currently don't know exactly when Rick and Morty season 3 is going to return, but the remaining episodes are said to air during Summer 2017. This was officially confirmed by Adult Swim through a video which was posted on their official Facebook page. But as an exact release date is yet to be provided, a delay can happen.
Rick And Morty Season 3 Release Date 
Rick and Morty season 3 returns in Summer 2017. It was previously revealed that Evil Morty is going to cause a lot of problems in the upcoming season.
Let us know if you're excited for Rick and Morty season 3 or not in the comments below.