The popular humor mill, Rick, and Morty has given fans await load since a long time now. The show has seen an awesome response from its audience for its second and first season which is why the wait for the third season became too heavy to handle. Earlier it was rumored out of which a part of it was confirmed, that the creative team is working too hard to get the animation right. The character of Rick is the hardest one to reveal for the third season as he is old and his voice follows a mumbling tone.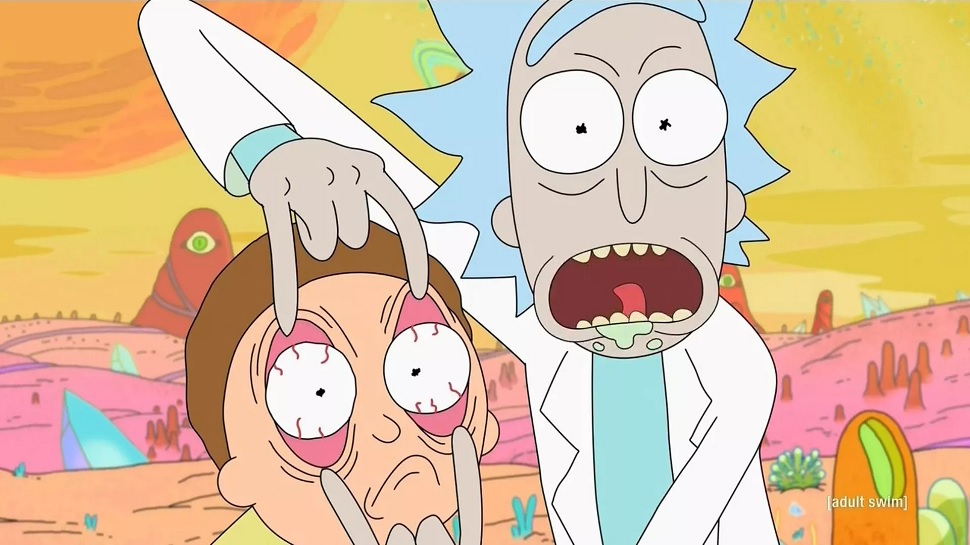 But now, still a rumor, again, Rick and Morty Season 3 has a release date. The creative team of the show has revealed that the show shall release around the end of December according to the reports. But we still think that it's gonna take a while as the teaser of the show is still not released and December has already started. Sensing the circumstances it might also happen that the show might take some more time and would release only around March 2017, according to a prediction by Mr. Poopy Butthole. 
Also, a Reddit user named PopDavid, who happens to be close to the creative team of the show revealed that the writers have recently completed writing the final script last week. Speaking of animation, only one full episode is ready which makes the chances of the release of Season 3 around December 2016 slimmer.
Well, we can only say that still nothing is confirmed as the creative team has not made any official statement so far. All we can do is hope for the show to release soon.