The finale of season 2 of Rick and Morty was crazy and gave fans a lot to digest in one single go. The closing of the second season gave way too much to tackle to, with Rick's early arrest which was yes indeed teased, but was not expected this soon. But staying on the good notes, Rick and Morty will be returning soon enough then it was scheduled which is done for the relief of fans. Now that's a real fan dedicated show and we cannot be more thankful to the makers of the same.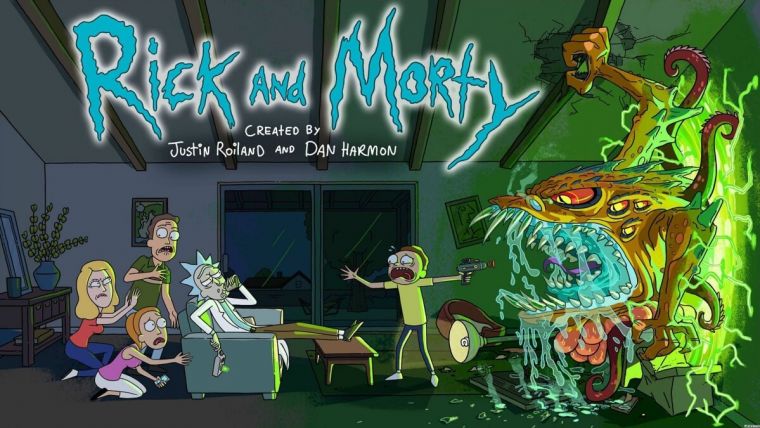 So, speaking about the launch date or launch month of the hit television series, before the end of 2016 or the mid of March, is the tentative timeline produced by the fans so far. The chances of the series coming by the mid of March 2017 are high because, there is no release date so far, confirmed by the creative team behind Rick and Morty.
When Cinema Blend, buzzed in to ask, Erica Rosbe, she confirmed that the two timelines are in talks but since the animation process is taking a lot of time, the opening of the season 3 around March 2017 holds more votes. She also commented that: "We ended four weeks ago, I think. I think they're done soon, they're done really soon. I think in a week or two they're going to have screenings in the production office,"
Dan Guterman, around the end of October i.e. on the 31st, confirmed through his tweet that the show scripting is done. So considering that nearly everything is done, the only thing left is the confirmation of the release date of the series. The wait is still on.