"Rick and Morty" Season 3 is finally happening despite recent rumors about the cancellation of the show. Moreover, the co-showrunner Justin Roiland and writer Ryan Ridley have also hinted that Evil Morty will return in the new season. They have given the hint through a concept art. Check out in detail!!
According to Variety, the co-creator of "Rick and Morty" Season 3, Dan Harmon recently during his Twitter rant over the weekend tweeted some positive posts reassuring the viewers that the delay in the third season is not at all due to the behind-the-scenes issues. Harmon also said that the rumors about his feud with co-creator Roiland are not at all true.
'Rick And Morty' Season 3 Delayed Due To Quality Issues
Harmon said that he and Roiland regret that "Rick and Morty" Season 3 took such a long time to come on television. According to the co-creator, the reason for the delay is not as dramatic as speculated and it is more because the script took longer to write than any other reason.
He said that since it was the third season, they were afraid that it could turn out to be worse than the first or the second season.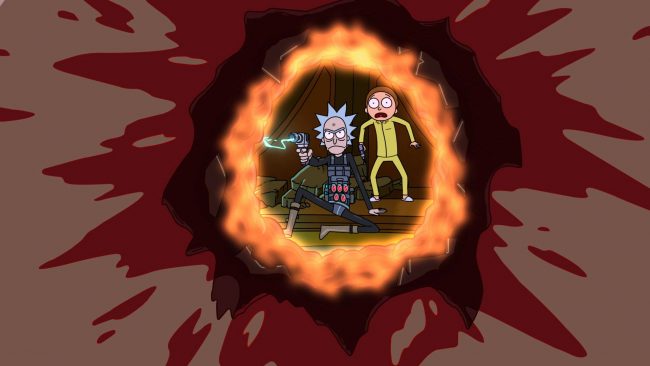 Evil Morty To Return In Third Season of 'Rick and Morty'
The upcoming season is expected to air sometime this year and may bring along Evil Morty. Both the co-showrunners, Ridley, and Roiland hinted that the character may appear in Episode 2 of the upcoming season titled, "Rickmancing the Stone."
Roiland also voices Rick on the series and he has most probably hinted the return of Evil Morty through a concept art, reports Blasting News. The art piece shows the image of Rick's grandsons in three versions. Adult Swim avid fans can easily identify the difference between the three.
So, although, "Rick and Morty" Season 3 has been delayed beyond expectations, the creator has focused on quality rather than quantity. Hence, the upcoming season is sure to be equally entertaining.