"Rick and Morty" Season 3 Episode 2 spoilers indicate that the title will be derived from the famous movie of 1984. Also, the surprise package will be the casting of Vin Diesel in one of the episodes of the upcoming season. Check out why the next episode has been titled, "Rickmancing the Stone" and other details.
Connection Between 'Rick And Morty' Season 3 Episode 2 And The Movie
According to Mstarnews, the upcoming episode is supposed to take inspiration from the movie "Romancing the Stone" released in 1984. The title has been inspired by the flick. It is an adventure film in which Michael Douglas portraying a role of mercenary accompanies a novelist who is searching for her sister.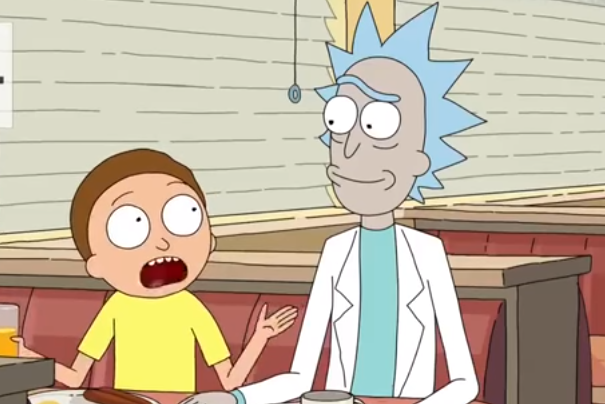 The pair uses a treasure map and travels through a deadly jungle that leads them to valuable gem worth fortune. Incidentally, the movie is a romantic comedy apart from having some thrilling and adventurous moments during which both the stars fall in love. The source says that "Rick and Morty" Season 3 Episode 2 will be taking inspiration from this storyline.
However, the episode will not only focus on love the story. It is quite possible that "Rick and Morty" Season 3 Episode 2 may also show grandson and grandfather duo in another intergalactic adventure searching for a precious gem or treasure. Speculations suggest that the storyline will be that Rick is eager to take the gem back to Earth however, he will have to work hard at convincing Morty for doing so.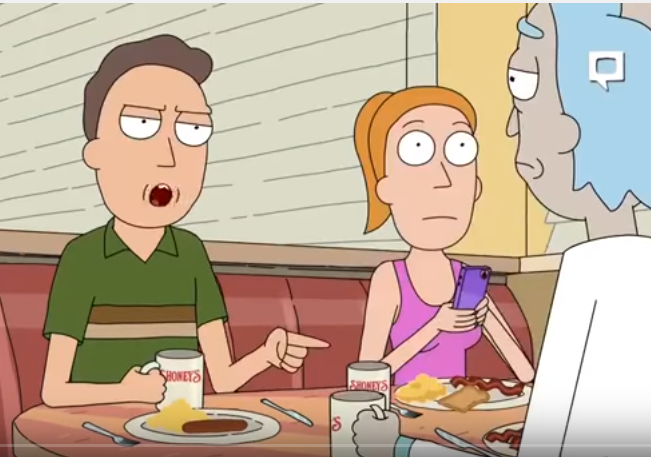 'Rick And Morty' Season 3 To Have 14 Episodes
According to Celebeat, the upcoming season will have total 14 episodes which will be much more than the previous two seasons. As of now, there are no details about the release of the "Rick and Morty" Season 3 Episode 3, however, speculations suggest that the show will start on television sometime during the autumn this year.
Also Read: How to Download Torrents