Rick and Morty season 2 concluded on October 4, 2015 and since then, fans of the critically acclaimed animated series have been eagerly waiting for the next season to arrive. Back in August 2015, Adult Swim did announce that the show will be renewed for a third season, but no specific release date was provided for it. However, after around three years, the creators of the show aired the first episode of the third season on the day no one would have expected.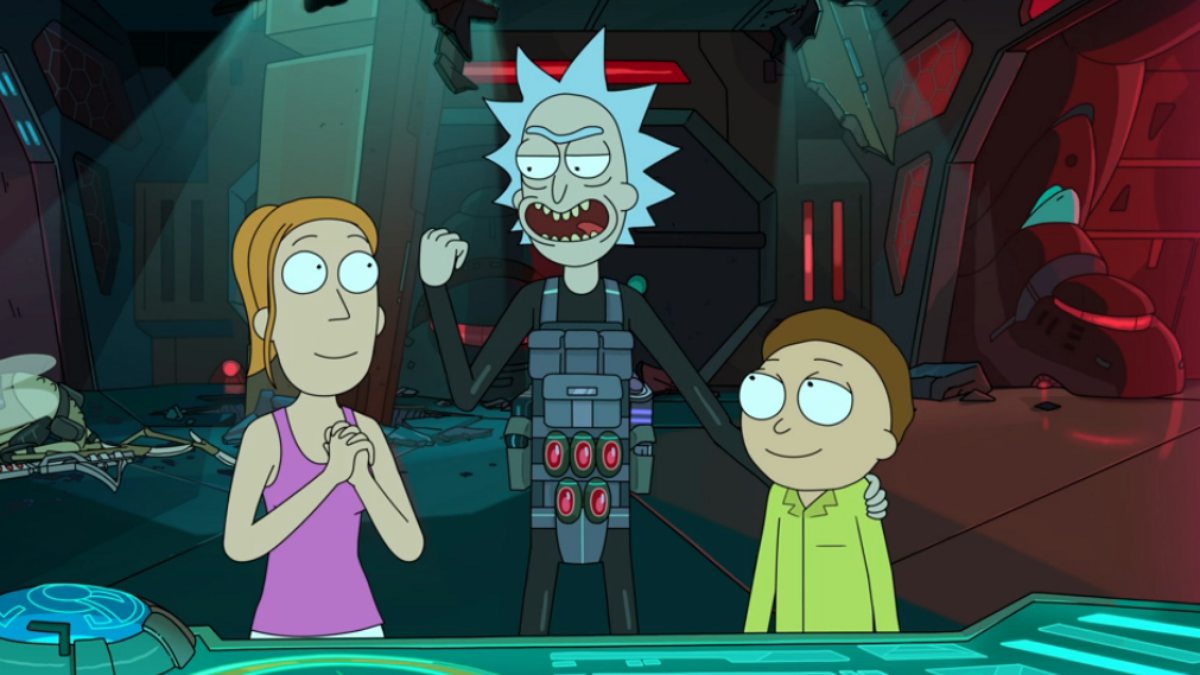 The creators of Rick and Morty have been treating fans poorly as they have been joking about the third season from the start. Majority of fans even got tired of this and some of them even begged the creators to stop this. On April 1, 2017, the creators tweeted that the first episode of Rick and Morty season 3 will air at 10PM. However, no one actually believed them as it was April 1, the date on which April Fools Day is celebrated by many. Fans just ignored what the creators said as they thought that it was just an April Fools Day joke. However, everyone was surely surprised when the first episode was actually aired on the official website of Adult Swim.
Rick And Morty Season 3 Episode 1 Was Only To Get Fans Hyped Up 
The first episode of Rick and Morty season 3 was "The Rickshank Redemption" and it was declared as the best episode of Rick and Morty as fans absolutely loved it. After watching the first episode, many fans started to wonder when the next episode will arrive. However, they were surely disappointed after knowing that the remaining episodes of the third season will be aired sometime during July 2017. In other words, the first episode was aired to just give fans a taste of what the third season is going to offer.
Rick And Morty Season 3 Episode 2 To Feature The Aftermath Of The Previous Episode 
Recently, the title of the second episode of Rick and Morty season 3 was revealed. It is said that the next episode will be titled as Rickmanacing The Stone. As for what it will feature, speculations are that it will focus on the aftermath of The Rickshank Redemption. The Council of Ricks is also said to play an important role in Rick and Morty season 3 episode 2.
Rick And Morty Season 3 Episode 2 Release Date 
Rick and Morty season 3 episode 2 will be aired sometime in July 2017. The creators of the show themselves claimed that the show will return in July 2017. Let us know if you're excited for it or not in the comments below.