Resident Evil fans are in for a treat as a full-length CG Anime movie is scheduled to be released in Japan in spring 2017. The movie is based on popular game Resident Evil (Biohazard) and is named Resident Evil: Vendetta (Biohazard: Vendetta). The movie is directed by Takanori Tsujimoto of The Next Generation fame.
Its creator CAPCOM showed the initial footage of the movie at its booth at Tokyo Game Show. The footage will online after the conclusion of Tokyo Game Show. It is expected that the video will online 4AM EDT (5PM JST) on Sunday.
According to Anime News Network, the film is likely to have an original story. It will also feature characters from different games included in the series. It is expected that the movie will see Rebecca Chambers, Chris Redfield, and Leon Kennedy. However, CAPCOM has teased that the plot of the movie will be close to the original Resident Evil game.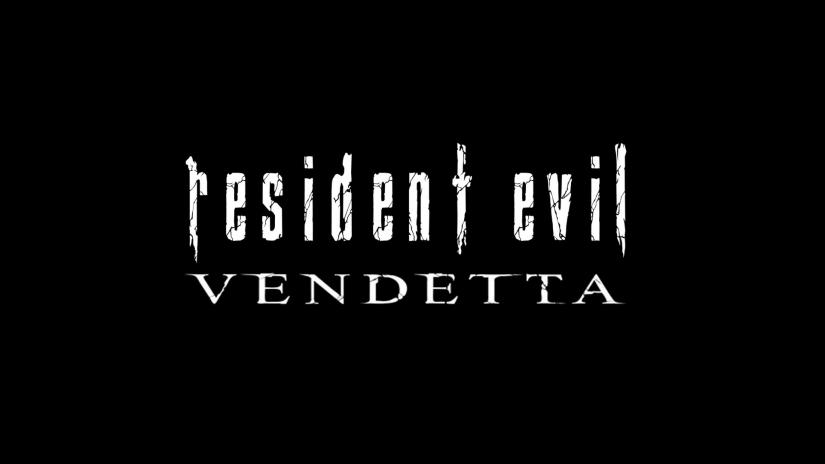 The film creators have collaborated with Italian motorcycle company Ducati. Consequently, the viewers will get to see Leon riding Ducati's latest offering, the XDiavel to fend off his enemies. While the Japanese release date is announced, the international release of the movie is unclear.
The script of the movie is written by Makoto Fukami of School-Live! And Psycho-Pass fame. The music will be composed by Kenji Kawai of Ghost in the Shell. Takashi Shimizu of Kiki's Delivery Service is the executive producer of the movie.