In the last 20 years, this series has had a lot of ups and downs. From its survival horror roots to its evolution into an action game, Resident Evil has taken many forms. And it continues to evolve, this time changing the perspective from which to play the game. There's also Resident Evil 7 VR which will allow you to play the game, from start to finish, in complete virtual reality. However, it turns out Resident Evil 7 VR will be exclusive to the PlayStation 4 for the first 12 months since its release.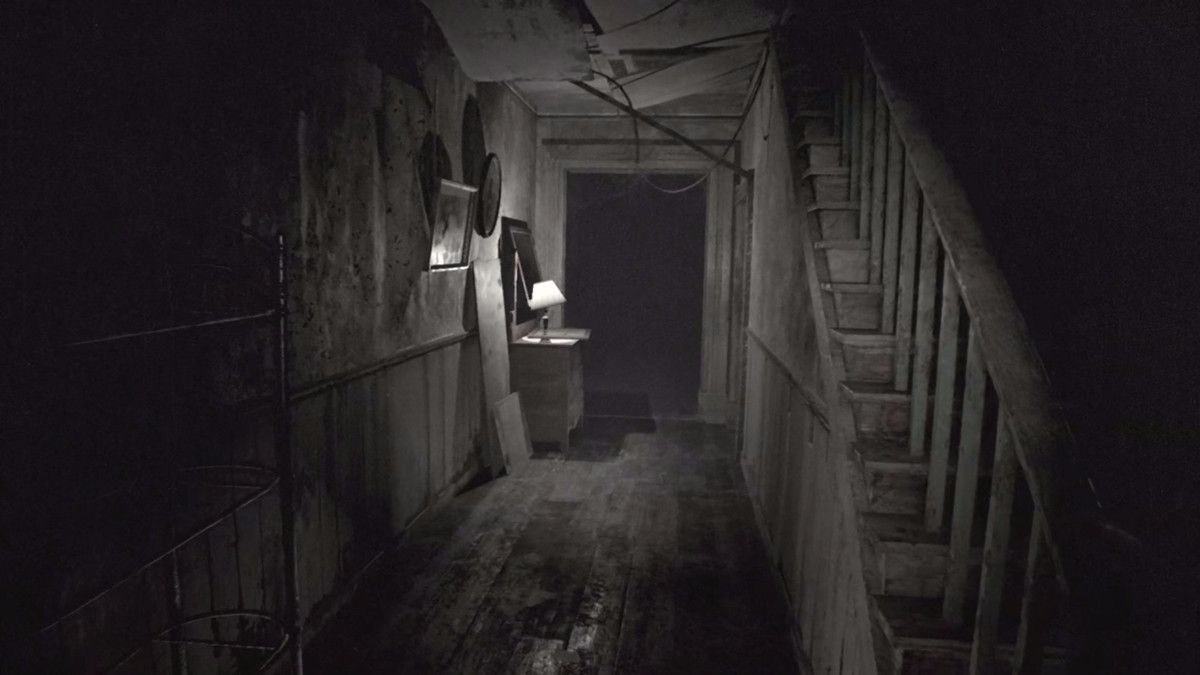 Resident Evil 7 VR could be a PlayStation 4 exclusive for the first 12 months
The news comes from Reddit where a user posted the box art. It shows everything that should be there except a new addition. A sticker called PlayStation VR Exclusive. That can only mean one thing. Timed-exclusive.
So, Resident Evil 7 VR will most likely arrive to the rest of the platforms a full 12 months after release. This could also give Capcom time to iron out some bugs for a broader release. Anyways, Resident Evil 7 appears to have taken a new turn completely. We're still divided as to whether it is for the good or not. The game is also up for pre-orders. There are two different versions with different pre-order rewards depending upon cost.
The game is slated for release on Microsoft Windows, PlayStation 4 and Xbox One, with the PlayStation 4 version including full PlayStation VR support. The game will be the eleventh entry into the main Resident Evil series, and the first main series installment to be played from a first-person perspective. It will be released worldwide in January 2017.
Let us know what you think of the Resident Evil 7 VR so far. Do you think it's fair to keep the game's VR exclusive for such a long time? Let us know in the comments. Stay tuned to MobiPicker for more.