Resident Evil 7 recently had some gameplay information leaked as an early player just released the difficulty alternatives. Moreover, there is one difficulty choice that offers great Resident Evil gameplay components including another style of ink ribbon saving. There are three difficulty levels in Resident Evil 7. The third one is called Mad House.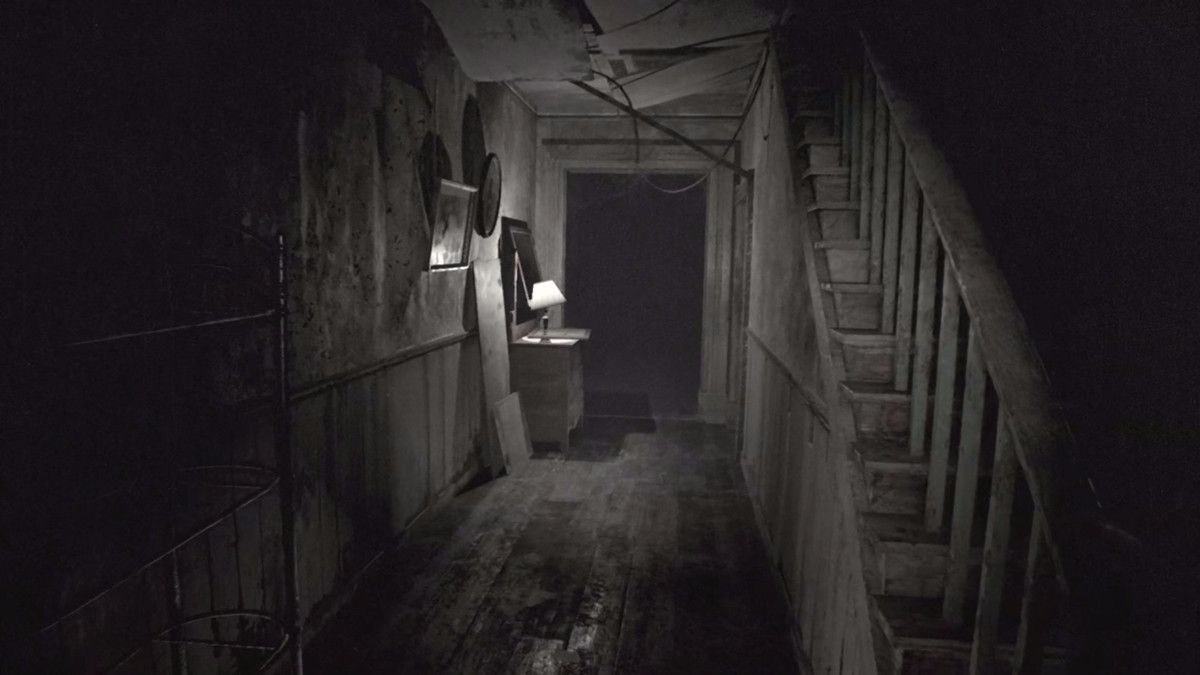 Resident Evil 7 has a Mad House difficulty level
The third level, Madhouse, is a gesture to the first Resident Evil games. This is when there were no checkpoints by any means. This is the time when you began relying upon where you'd last saved the game. So players had to remember to always save whenever they entered a room with a typewriter, lest they die and have to go all the way back from their last save. Furthermore, if that last save was ten minutes or an hour back, then they'd have to play through a large section of the game again.
Aside from having no checkpoints, the Madhouse level will make foes speedier, more risky. Moreover, it will give them unique attacks that they'll just use in that mode. They'll additionally be harder to escape from. Players won't recover their health when hit. This will constrain you to think rapidly and furthermore be considerably more cautious.
The other two Resident Evil 7 difficulty levels, Casual and Normal, are a great deal less troublesome. They will give you checkpoints, health items, regenerating health, and the capacity to save anyplace you need. This will not at all be like the Madhouse difficulty. So, if you aren't familiar with Resident Evil games, or want a horror game where you won't be losing a ton of progress if you make even one mistake. Then these should be the difficulty settings on which you should play the game.
Source: This Gen Gaming