Resident Evil 6 is coming out on the PS4 and Xbox One on March 29th, and we're getting more details on what to expect from the game's re-release as Capcom plans to make its way backwards through the Resident Evil series. The game originally came out on PS3, Xbox 360 and PC all the way back in 2012, so don't expect a ton of new content.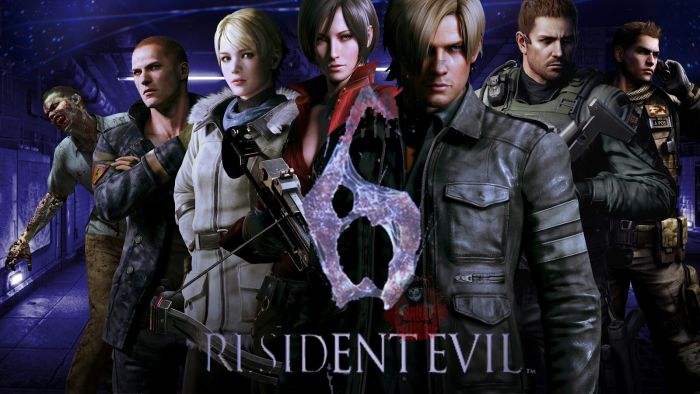 Capcom has confirmed that Resident Evil 6 will run at a native 1080p resolution and at 60 frames per second on the PS4 and Xbox One. As far as visual fidelity goes, the game will match the PC version of the original release. The currently PC-exclusive The Mercenaries: No Mercy mode will also be made available on consoles, a series first. All of these details were shared by Capcom's Senior Director of Digital Platforms over at NeoGAF.
The game will also feature all the DLCs: including extra maps, character costumes and multiplayer maps. The game will run on a wider FOV than the original console release and will also include an FOV adjustment option so you can shift it around if having a close FOV is how you roll. There will also be a new mode that will "enhance and streamline online multiplayer mode selection".
Are you excited for Resident Evil 6's release later this month? Let us know in the comments below.