Are you a fan of Resident Evil 4's Garrador? I'm not sure why you would be the fan of a hulking, blind and devastating monster, but if you are, you might want to check out the horror thriller Don't Breathe.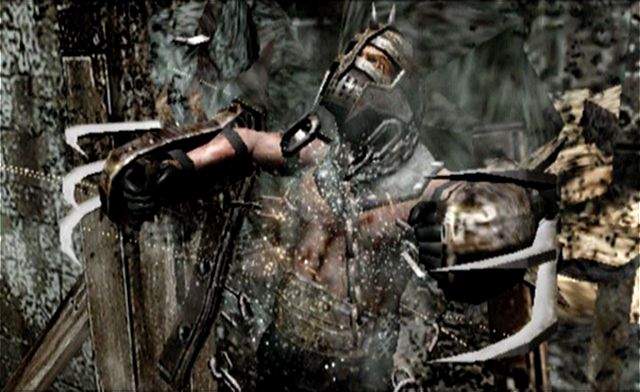 The film, directed by Fede Alvarez features Stephen Lang (Miles Quatrich in Avatar) as a blind Iraq War veteran, who absolutely destroys a bunch of Detroit kids trying to rob his house.
According to Andrew Whalen over at iDigitalTimes, Stephen Lang in Don't Breathe reminded him very strongly of Resident Evil 4's Garrador: both blind and efficient killing machines. Describing the character, Whalen says "Deploying all senses, Lang can shoot, hunt, and decimate with the best of Las Plagas undead."
We don't have a release date for Don't Breathe just yet, but it looks like it should release some time this year. The movie doesn't even have a proper title on IMDB yet, which is a bit of a concern. Trace Thurman, writing for Bloody Disgusting, reviewed the film while describing it as "Like Hitchcock On Crack". That should turn some heads.