With over 10 million downloads on the Google Play Store, Prisma app has taken the photo editing and transformation to a whole new dimension. With modern art filters and stunning photo effects, this app offers unique transformations for your photos. Artificial intelligence and neural networks create awesome art artworks that you can share. Facebook, Instagram, and WhatsApp DPs are all seeing a rise in Prisma converted picture uploads.
By default, Prisma adds its own logo watermark to every image. As you can see in the pic below, there is a Prisma logo watermark in the bottom right corner of the image –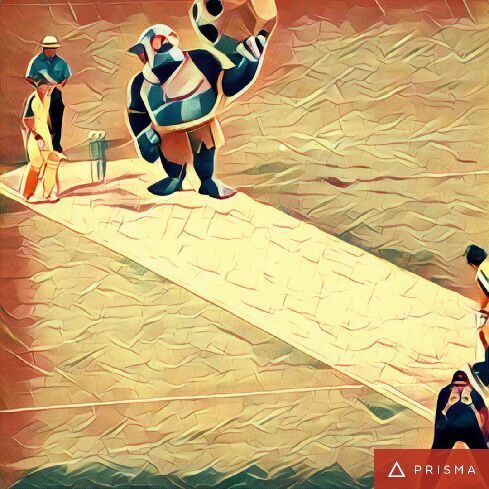 Sometimes, this logo watermark can seem to be really unwelcome, especially if you convert your selfie into a prisma image. In such cases, you would ideally want to remove the logo watermark. And we'll teach you how to do that.
Three Simple Steps To Remove Prisma logo Watermark
1. From the main photo-taking screen, hit the Settings (the gear icon) button.
2. Turn off Add watermark setting.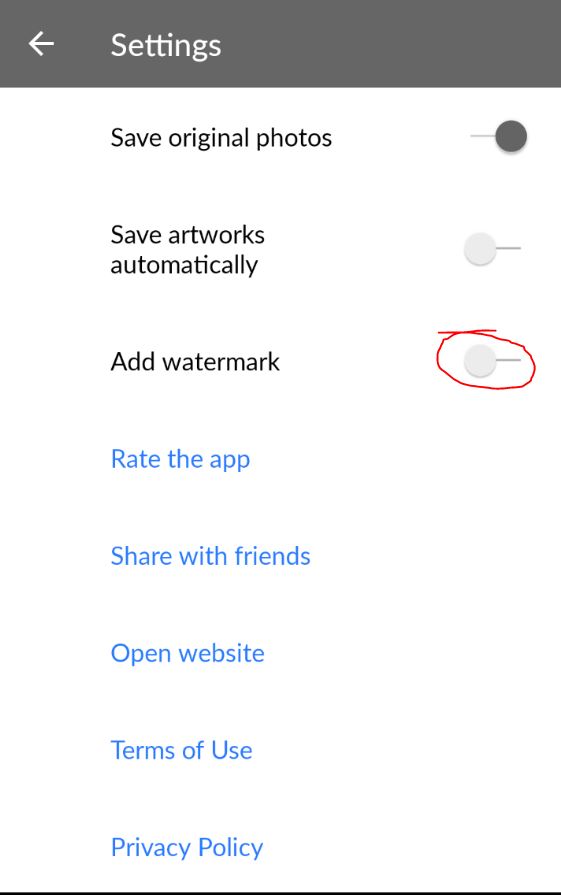 3. Return to the previous screen by pressing the back key.
We followed the exact same steps and successfully removed the Prisma logo watermark. The pic below does not have the Prisma logo watermark in the bottom right corner –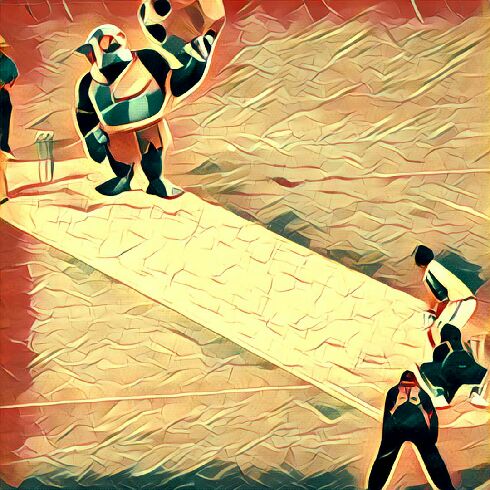 That's all. You have successfully removed the Prisma watermark from your beautiful arts. Give it a try and let us know in the comments if you find any difficulties.