In an impressive move on Tuesday, RIL's telecom, Reliance Jio Infocomm, announced the launch of its unlimited Wi-Fi service, Jionet, for selected places during the Ganesh festivities.
During the 11-day festival, devotees visiting places like Lalbaug ChaRaja, Andheri ChaRaja and Sahyadri ChaRaja pandals would be able to get access to high-speed, free Wi-Fi on their mobile devices, the company said in a statement.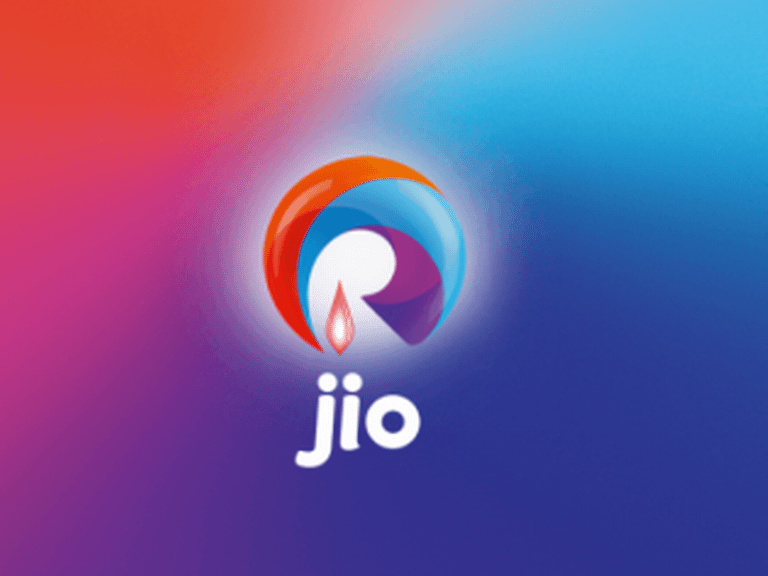 The company said that the feedback provided by the users about their experience with Jionet during Ganesh Mahotsav will be useful to improve their services. It also announced that people visiting any of these three pandals will just have to scan for Jionet and fill in their details to start using the free unlimited Wi-Fi service. The facility will only be accessible after entering the one-time password the users will receive on their mobile devices.
This is not the first time Reliance has provided such an offer; the company recently announced similar services at the Ganjing festival in Lucknow.
With the Jio 4G service on its way in December 2015, this move is surely going to enhance the image of Reliance as an eminent internet service provider.