Reliance Jio is all about the cheap tariff, free calls, cheap internet and now, to as a value addition in the list is coming smartphone at Rs. 1000. As reported by News World India, the telecom operator is expected to launch India's cheapest 4G smartphone in the coming year.
To the date the cheapest smartphone available in the Indian market costs Rs. 888 Docoss X1 manufactured by Jaipur-based company Docoss. However, in the 4G enabled smartphone range, Reliance Jio's upcoming device is going to be the cheapest smartphone in the country.
Earlier this, the telecom operator has quite shaken the Indian telecom space with the introduction of insanely cheap internet, free voice call, and Giga Fiber Broadband. And now Reliance Jio is now planning to hit the DTH and the smartphone space, with the aim to build a Digital India. Therefore, here is everything you need to know about the new smartphone.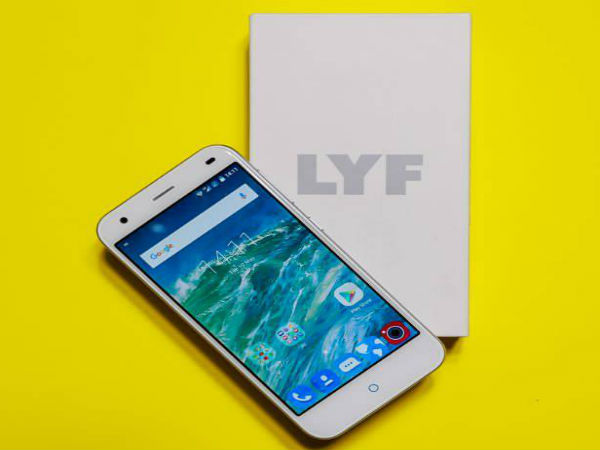 Reliance Jio is expected to make 'LYF Easy'
As the rumors growing, the upcoming Jio smartphone is reportedly to be named as LYF Easy. Although, the company has not yet made any official declaration about the smartphone.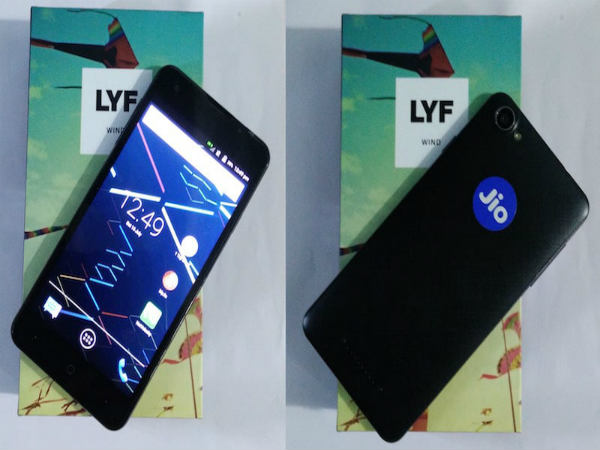 The Smartphone will be cost Rs. 1000
Reliance Jio will allegedly bring the new smartphone under LYF brand at a cost of as low as Rs. 1000. Jio is aiming to offer VoLTE capability to everyone in the world, including the rural population with this new smartphone.
The phone is expected to support VoLTE, allowing the users to make free voice calls, and enjoy other exciting offers by the company.
LYF Easy Launch in India Expected in Early 2017
As far as the rumors say, Reliance Jio is getting ready to launch the new low-cost smartphone in the first quarter of 2017. Moreover, the whispers around the market say, the LYF Easy phones are expected to be launched by early January 2017, right after the Jio Welcome offer ends on 31 December.
With these phones, users not only can enjoy voice calls and text messages but, in-turn it will also allow the users to browse the internet and make use of all the features available in other expensive 4G phones.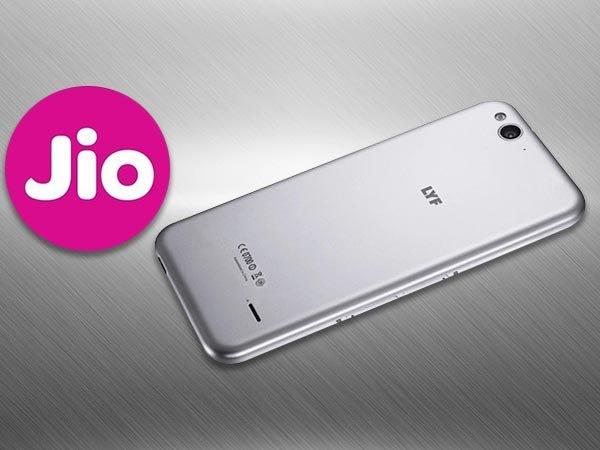 Reliance Jio to Rule the Rural Market
When most 4G smartphone range in India starts from Rs. 2000, with Reliance Jio's LYF Easy smartphone at Rs. 1000 is aimed to take over the rural marketplace of the country. Where most people find it extremely difficult to buy the expensive smartphones, Reliance Jio is targeting that particular sector with a vision of making the dream of digital eco-space come true.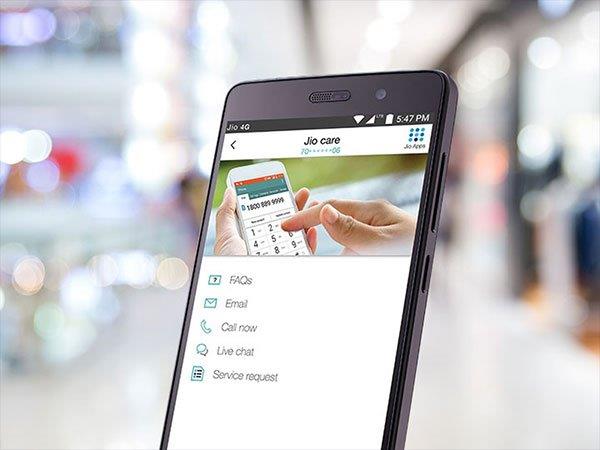 Coupled with All the Features of Expensive Smartphone
The smartphone will also include several other features like that of a good quality camera, large display, and will also support Wi-Fi and Bluetooth, like any other smartphone be it 3G or 4G.