Reliance Jio is available to everyone starting today, and still, there is a lot of information you should know. The telecom giant will be giving free SIM cards to everyone with the unlimited free usage of the network until the end of this year. This includes usage of Jio's own apps and services like news, music, and video on demand.
It's a great offer, however, this might not work with your existing smartphone. Thankfully, Reliance has introduced a device for this too. And it is called Reliance JioFi.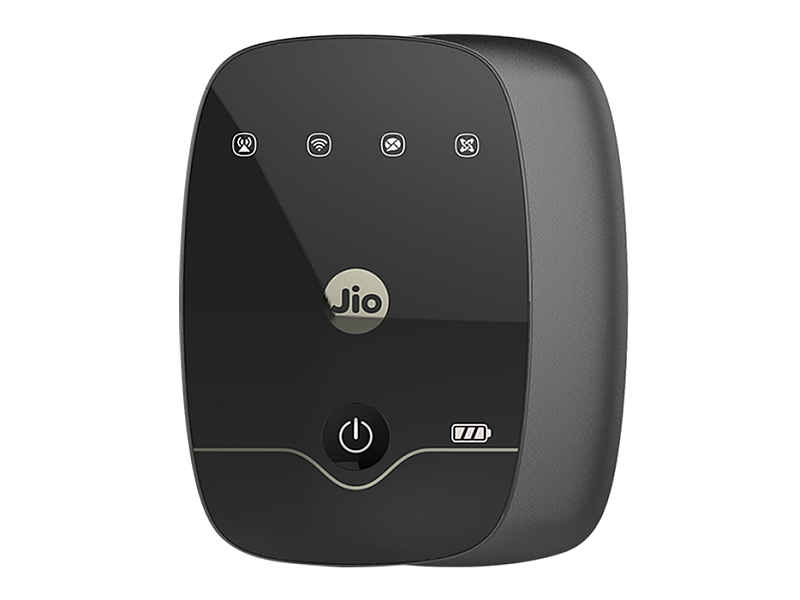 Reliance JioFi – A Perfect Internet partner
It is a personal hotspot like the one you might have seen or used on other networks. Reliance JioFi is small in size and fits seamlessly in your pocket. You can use this to connect to Reliance 4G-only network from your laptop, PC or a smartphone like a regular WiFi router. JioFi comes with a rechargeable battery so you can charge it at home and use it anywhere.
The best part about this hotspot device is that you can make use of it to make a call also. All you need to do is download the JioJoin app on your smartphone. Even messaging is supported.
Where To Buy?
Earlier the JioFi device was selling for 2,899 INR, but the recent price cut makes sure you don't pay more than 1,999 for the same. Just walk into any Reliance Digital or Digital mini store near you with your Aadhaar card copy and get the device along with sim.
As far as the plans are concerned, they will mostly be similar to mobile data plans. You can learn more about the Reliance Jio services HERE.