Reliance Jio became a nationwide sensation since the moment it was introduced. Never in the history of Indian telecommunication, a Telecom giant offered such an amazing bundle of unlimited super fast 4G internet, VoLTE calls, and SMSs at such baffling prices that put its competitors to shame.
Reliance Jio preview offer was launched early in May this year and was made exclusively available with the Lyf-brand smartphones. The preview offer not only gave a 90-day unlimited 4G internet, VoLTE calls, and SMSs but also gave users access to its premium apps.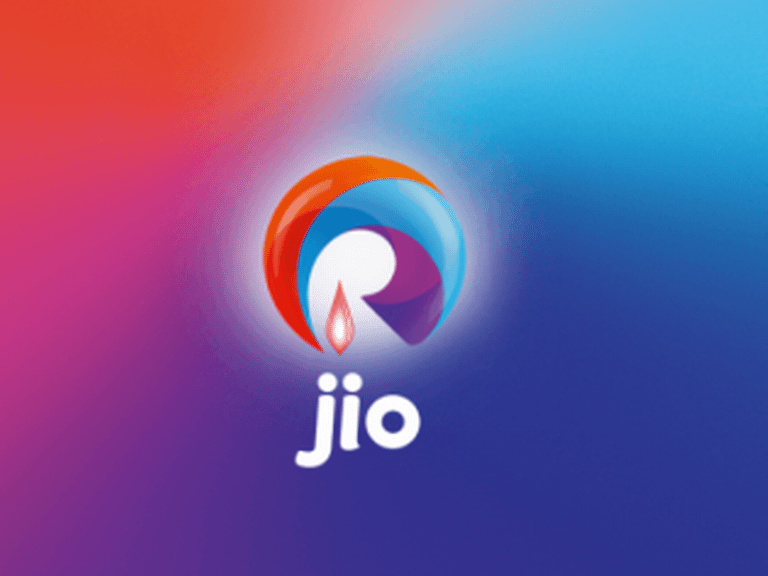 Now there is some great news for the early adopters of the Reliance Jio as the telecom giant has extended the validity of the Reliance Jio Preview offer till August 31, 2016, which was earlier limited for a period of 90 days. Many Reliance Jio users who adopted the program in early May have reported receiving SMSs confirming the validity extension.
In another report, Reliance has come to terms with smartphone giants like Samsung and Apple and we'll soon get Samsung phones and Apple iPhones with the Reliance Jio. The popularity of Jio seems to be growing day by day and many smartphone makers are in talks with Reliance to bring up smartphones with the Jio offer to beef up their sales. We're surely expecting a few more devices to come up with this three months Reliance Jio preview offer in the coming months. In the meanwhile, congratulations to those early adopters who got their validities extended.