Reliance Jio wants all 4G smartphone owners to have a taste of their services with company's Preview Offer. At first, the offer was exclusive for Reliance LYF smartphones, after which Reliance Jio decided to expand it to brands like Samsung, LG, Micromax, YU, and Asus. Now it looks like the company will expand the offer to include even more smartphone brands.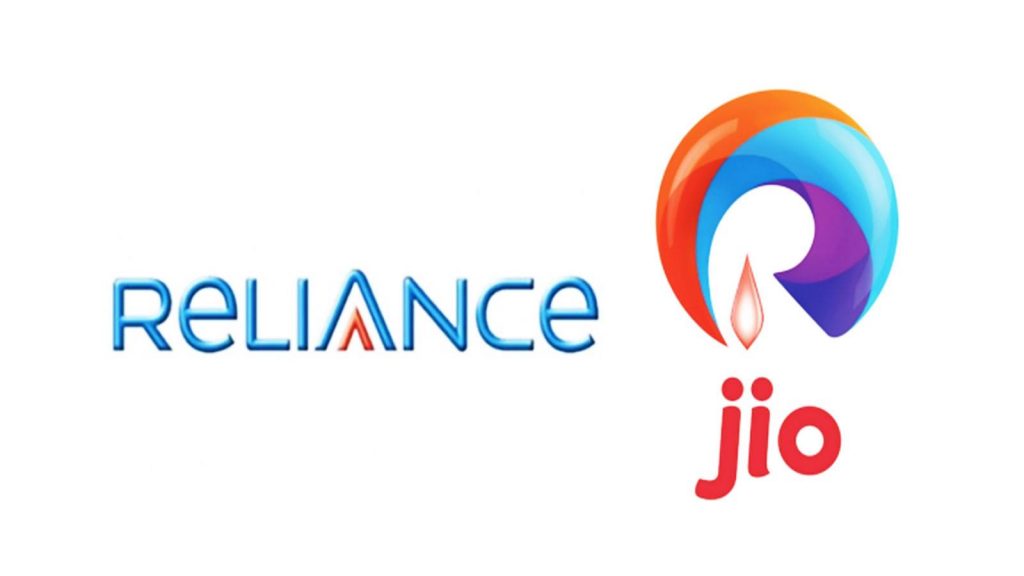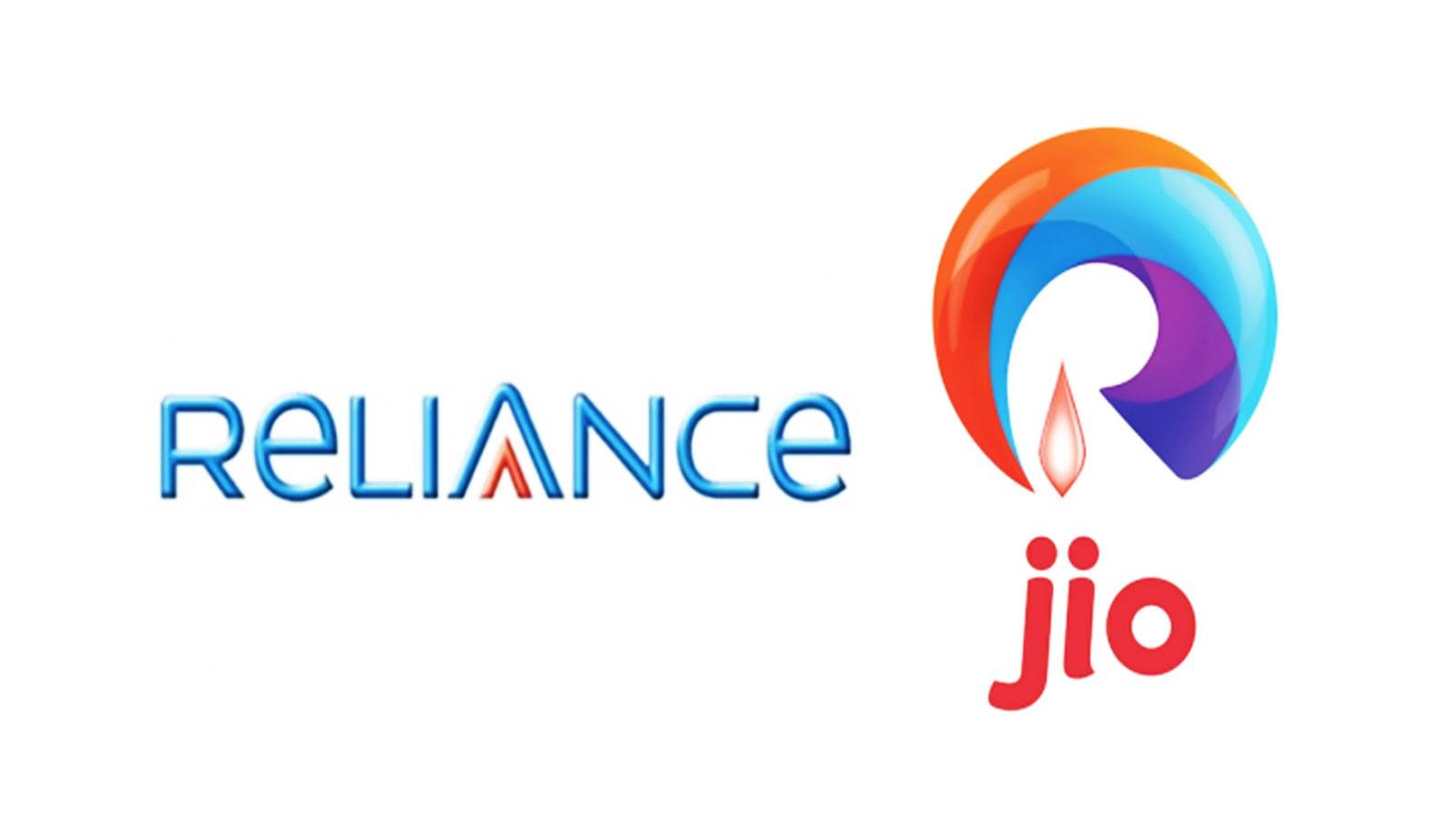 Reliance Jio is planning to expand its Preview Offer (90-day trial period including free unlimited calls, SMS, and mobile data) to all 4g-supported smartphones in India. This includes iPhone models, but since not all iPhones support 4G bands present in India, only owners of iPhone 5 and newer models will be eligible to avail the offer when it expands.
Other popular manufacturers (like Motorola, Xiaomi, Lenovo, and others) are slated for inclusion in the Preview Offer, but the exact dates of when other brands will be included are unknown at the moment. Reliance Jio promised that all updates regarding new eligible brands for the company's Preview Offer will be published through its social media channels or via an update to the MyJIo app.
Reliance Jio hasn't even gone commercial and it already has 1.5 million users on its network (Just for comparison, Airtel has 252 million users, Vodafone 197, Idea 174, and Reliance Communication 102 million subscribers). But the ongoing dispute with COIA (Cellular Operators Association of India) which includes big name operators like Vodafone and Airtel affects the voice call quality on Reliance network due to the lack of interconnect points. This should be solved once Jio makes a commercial launch since COIA should release all required POIs (Points of Interconnects) before Jio makes a commercial debut.