Reliance Jio Preview Offer isn't limited to Lyf and Samsung branded smartphones anymore. The company expanded the free 90-day trial offer (free calls, SMS and data) to other smartphone brands (remember, smartphone model has to support 4G network), such as Alcatel, LG, Micromax, Yu, and TCL. But, since the offer expansion, many users reported issues when generating JPO (Jio Preview Offer) coupon code inside Jio's mobile app.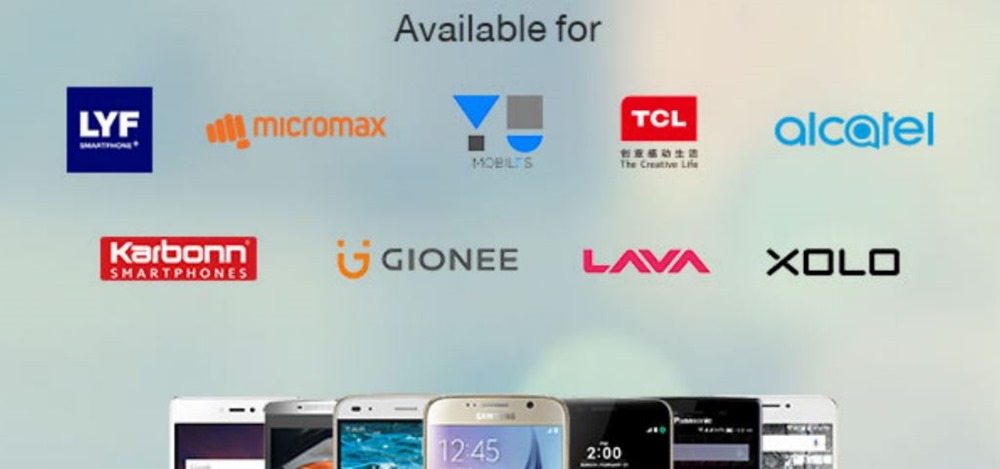 Luckily, there's a solution. Since many users reported the issue, International Business Times India contacted Reliance Jio, enquiring the company about the issue, and the answer provided a solution to the missing JPO coupon code problem.
Download ALL Jio Apps, Not Just MyJio
First of all, if you want to activate the free offer you must download all Jio apps on your smartphone, not just MyJio, this can be done easily by entering MyJio app and clicking on "install all Jio apps" banner. After you sorted that out, next in line is clicking on "Get Jio SIM" banner. After clicking on it, follow instructions telling you how to acquire a free Jio 4G SIM from Reliance Digital store. If you don't see "Get Jio SIM" option, wait a bit, since Jio Care department shared that users have to wait a couple of minutes before the option appears in their MyJio app.
Call 1800-889-9999 If Problem Persists
If you still don't see the option for getting the offer try contacting Jio Care call center. Either call 1800-889-9999 and explain the operator your problem or send an email to [email protected] along with screenshots proving you're facing the problem. Since MyJIo app sends phone's IMEI number to Jio servers, it can happen that the process fails, causing IMEI to not be sent. If that happens, Jio's call operators are capable of manually registering IMEI number on servers, enabling "Get Jio SIM" to appear.
Trying To Activate On a Used Phone? You May Not Succeed
It seems that some users can't get the offer because they already activated the offer before using hacking apps, and since the offer is one-time only, they can't get it the second time. Another possible cause of the problem is that as soon as you activate the offer, the phone's IMEI number gets registered on Jio servers. Meaning if you bought the phone used, and someone already activated Preview offer from that phone, you won't be able to get it.
If You Own Dual-SIM Phone, Send Both IMEI numbers
For eligible models sporting Dual-SIM capabilities, the solution is to send IMEI numbers of both SIM slots in order to get the offer to show. Just go to Settings->About Phone->Status. And be patient, since the app will need up to 10 minutes before generating "Get Jio SIM" option.
Update 23rd October 2016: It's now mandatory to generate barcodes to get Jio SIM. To prevent blatant misuse of Jio SIM Preview Offer, Reliance has made it mandatory to generate barcodes. Barcodes ensure that there's only "One Jio 4G SIM for One Device", since barcodes depend directly on your device IMEI number. To know more about generating barcodes, check out our post on how to generate barcodes for Reliance JIo on 2G/3G/4G devices.