Reliance Jio, India's newest mobile carrier, means to bruise competitors with the new 4G services expected to roll out from Monday, 22 August. A great number of customers are already enjoying the services in the LYF smartphones and a few Samsung models. The Reliance Jio preview offer on these phones gives customers not only unlimited internet access but also free calls and SMS for 90 days.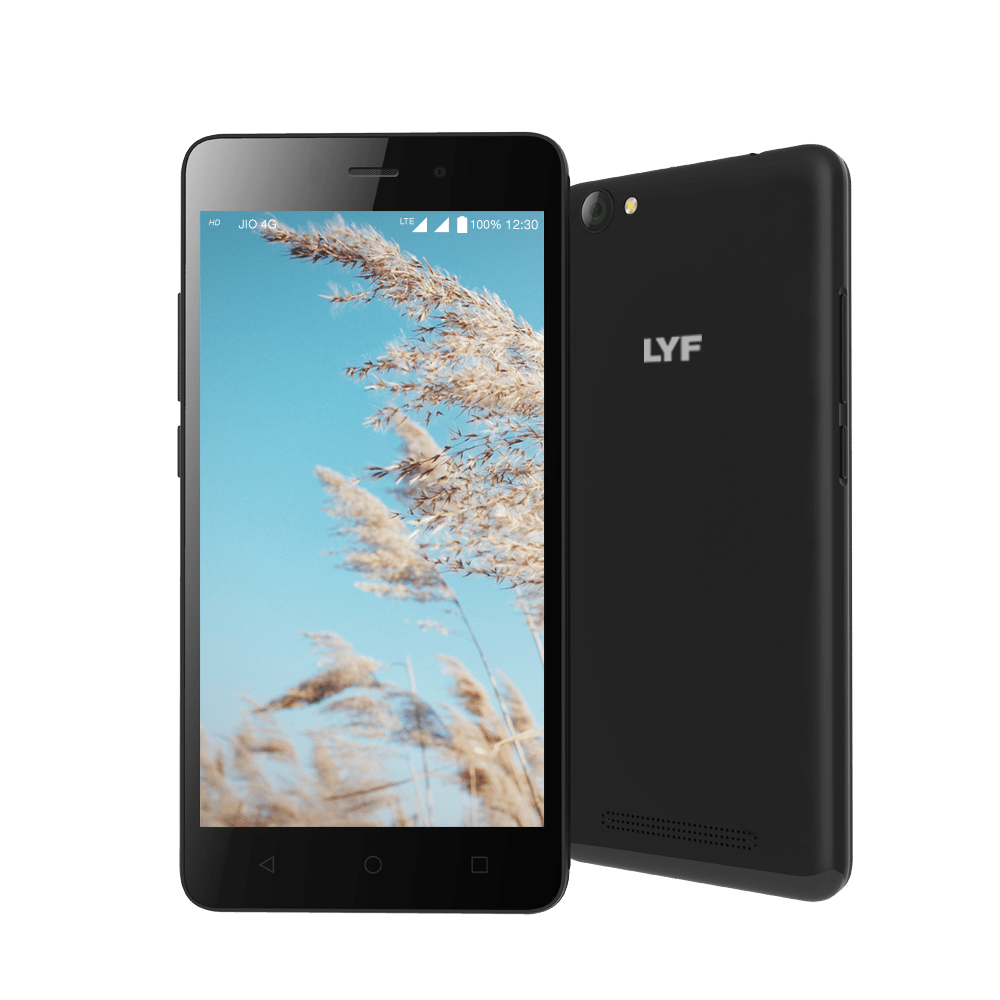 The preview offer was seen as a move to bolster sales of LYF smartphones. These smartphones are mostly mid-range and low-end smartphones which support 4G LTE. LYF smartphones range from Rs 3,000 to Rs 20,000. The company offers several models with 4G LTE priced at under Rs 5,000. All LYF devices get the 4G preview plan.
Of course, you do not expect huge hardware specs with such cheap phones. However, the underlying benefits of the 4G preview plan are far more worth than the price. Devices with the preview plan can act as Wi-Fi hotspots and power up to 10 devices. Also, you get to enjoy access to all Jio apps and services.
Now the Jio 4G plan will be available to all smartphones with 4G support from next week. The move by the second largest 4G LTE phone supplier will bolster the sales of LYF smartphone even further and hit other telecoms companies hard.