Over the past few months, the telecom industry has been flooded with news on Reliance Jio. With its attractive telecom offers, the announcement of upcoming DTH, Broadband and cheapest feature or smartphone with 4G VoLTE, the telecom operator has gained much traction within a very short while. However, as per the previous announcement RJio's groundbreaking 'Welcome Offer' which is valid for 3 months, is coming to an end within a month.
Nevertheless, the Mukesh Ambani-led telecom giant is now planning to keep the heat on. According to reports, the new entrant is vying to introduce a new offer, which might be dubbed as the 'Welcome Offer 2' on December 3. Here's everything you need to know about this new offer.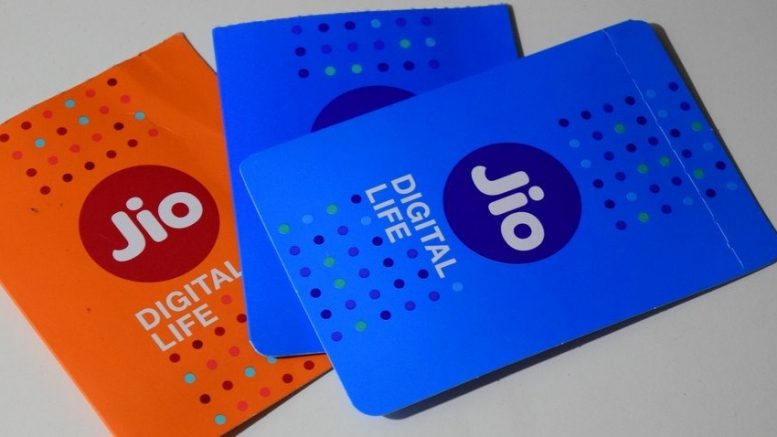 Why Jio Welcome Offer 2?
Due to the TRAI regulation, which prohibits any promotional offer from extending beyond 90 days, Reliance Jio has been compelled to introduce the sequel of the Welcome Offer. New rumors suggest that they might announce the Welcome Offer 2 on the same day, December 3rd.
It is also said that the Mukesh Ambani-led company is expecting to get nearly 100 million users by the end of this year. Hence, it is believed that the Welcome Offer 2 is the ladder to fulfill that dream.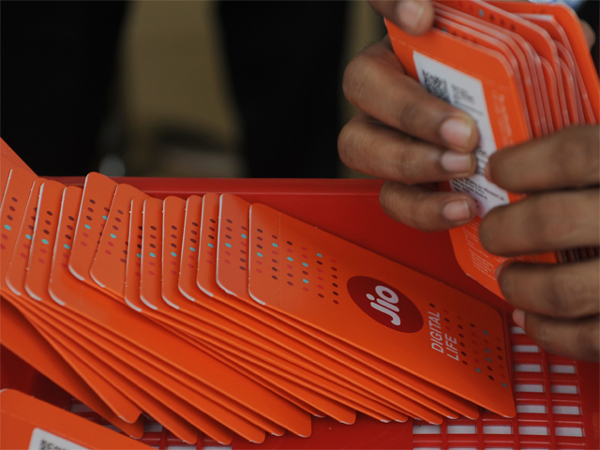 Jio Welcome Offer 2 Valid for 90 Days
Reportedly, to comply with the Govt. regulation, Reliance Jio has decided to keep the validity of 'Welcome Offer 2' as 90 days.
Jio Welcome Offer 2 Will Be Applicable for New Subscribers
According to rumors, this is worth mentioning that the new Jio Welcome Offer 2 would be applicable only for new Reliance Jio subscribers.
Existing Jio Welcome Offer will End on December 31
As promised, the firstly introduced Welcome Offer will end on December 31 as the new entrant has already got sufficiently interconnects from incumbents.
What is your opinion about upcoming Jio Welcome Offer 2? Share in the comments section below!