Reliance Jio entered the telecom industry with a bang. The plan was simple, give everything for free, and the rest is history. The company managed to have 50 million subscribers in record time and is on its way of securing 100 million by end of March. And that will be possible because of Reliance Jio's Happy New Offer which extended the "Everything free" mantra from 31st December to 31st March.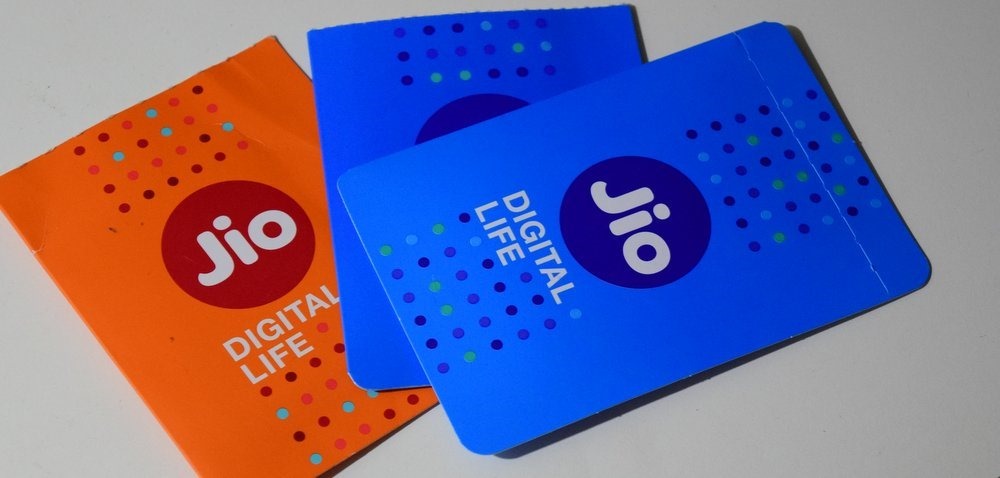 What's the deal?
Like all good things come to an end, Jio should, but it doesn't want so. If recent reports are to go by, Mukesh Ambani, the founder of Reliance Jio is planning to extend the free 4G data, voice calls, and other services for another three months. But, there's a small little catch this time around.
As reported by Economic times, Reliance Jio Subscribers can reap the free benefits after March 31 at a very nominal price. The telecom operator will introduce new tariff plan costing about Rs 100 for data, which will be valid until June 30.
Right now, the subscriber base stands at a record 72 Million. However, most of them are using the service as a secondary SIM option, so it will be very difficult to hold them once charges come into play.
Chris Lane, a senior analyst at US brokerage firm Bernstein says, "We expect many will go back to using their primary number if the (free) offer is withdrawn, and Jio could well lose over half its subscribers if it starts charging more without fixing the call drop problem."
This is where the nominal charges plan will help Jio in retaining the user base. Having free calls and data at even Rs. 100 is an exceptional deal. The other factor in play is the quality of service, and Jio seems to have upped the ante in this regard in last few weeks. Making calls and receiving calls has become much better which was a sore point some time ago.
Do let us know if you own a Jio sim and ready to chip 100 bucks if Reliance Jio comes with such a tariff plan.