Reliance Jio, the 4G-only network entered the Indian telecom spectrum with a bang in September last year. The operator gave free calls, messages, and 4G data to users under one name to another. All this is coming to an end now with Jio disconnecting the users who haven't opted for the "Jio Dhan Dhana Dhan" offer launched last week.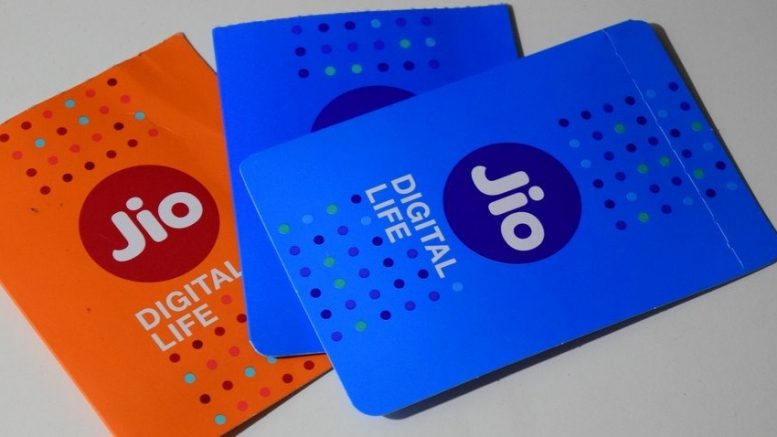 For those who don't know, Reliance Jio came up with the Jio Dhan Dhana Dhan offer in place of Summer Surprise deal, which was called off on the directions of TRAI (Telecom Regulatory Authority of India). Under the offer, prime members (prime membership costs Rs.99) get free calls, messages, and 1 GB data per day for next 3 months at just Rs. 309. For heavy users, there is another offer of Rs. 509 providing 2 GB data per day for Rs. 509 under the Dhan Dhana Dhan deal. The offer gave some additional time to users who couldn't grab the Summer Surprise plan.
Reliance Jio Post April 15
Reliance Jio timeline to enroll in the prime membership and Dhan Dhana Dhan offer was Apri 15, which came to an end two days ago. And now, some users who didn't subscribe to Jio deals are reporting about the disruption in services. Slowly, but surely, Reliance Jio is cutting the cords to free data for unsubscribed users. Hence, if you want to continue with Jio services, it's best to opt-in now.
In case your Jio services have already stopped, fret not. Simply visit a Jio store nearby or visit their website or open the My Jio app and pay Rs. 408 (Rs.99 Prime Membership + Rs. 309 Dhan Dhana Dhan offer) to enjoy unlimited services for next 84 days (3 months cycle of 28 days). While the offer is still available, it won't be long before Jio pulls this one back. TRAI has been coming hard on the telecom operator lately, so it won't risk any other complaint.
Do let us know if you have subscribed to Prime membership and Dhan Dhana Dhan offer in the comments section below.
Check Also: How to Change Wi-Fi Password on JioFi 2 Hotspot