Reliance Jio's "Preview Offer" will extend on every Samsung 4G capable smartphone. The offer includes Jio 4G SIM card containing 90 days' worth of unlimited voice calls, the internet and an access to Jio Apps.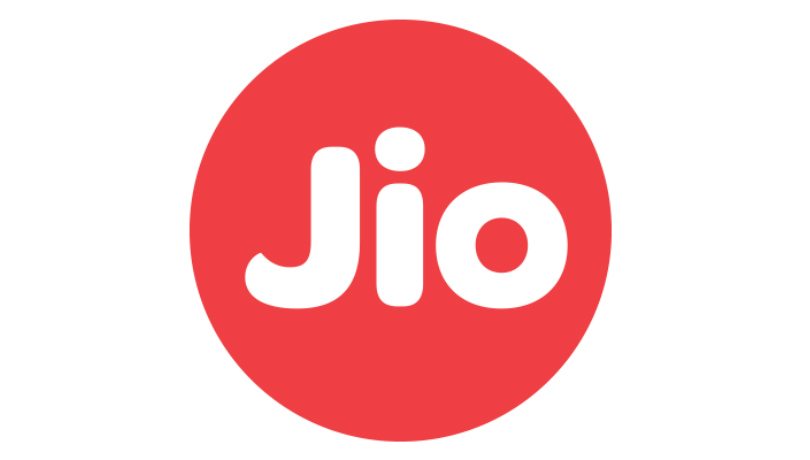 Although Reliance Jio had to tackle some delays with the commercial launch of their own 4G LTE Network, the company managed to take the focus out of the said problems with its "Preview Offer" aimed at 4G smartphone owners. It started as a free offer for all LYF-branded smartphone owners, extended to HP Laptops and a couple of Samsung 4G smartphones (Galaxy S7/S7 Edge, A-series), and as of today, their 4G free offer is extended to all 4G smartphones made by Samsung.
In order to grab this nice offer, you need to download MyJio app from Google Play, and sing in (or sign up if you don't have an account), select "Get Jio SIM." Clicking on it will create a unique barcode coupon. Once equipped with the coupon, visit Reliance Digital or Reliance Digital Xpress Mini store; make sure to bring your Samsung 4G phone with you. Along with the coupon and a phone, you'll need some documents (ID and address proof, Aadhar Card is perfect for that, and one passport-sized photograph), and once you fill CAF (customer acquisition form) the SIM card will be yours, along with the offer.
Once you receive the SIM card, an SMS will be sent to the number you provided. After receiving SMS, insert 4G Jio SIM card, call 1977 in order to activate the connection. After you get the activation message, unlimited calls, data, and SMS will be yours (of course, the plan will be available on your new Jio number).
With the offer, you'll be given access to JioBeats (music streaming app), JioOnDemand (movies streaming), JioPlay (TV on-the-go) and JioDrive (a cloud service in the likes of Dropbox). All in all, a nice deal. Other providers are trying to offer similar deals. Airtel launched its 'Super-Powerful Offer' for prepaid users, giving them 10GB of 4G data for the price of 1GB (just visit www.offers.airtel.com and follow on-screen instructions, note that you must use Airtel mobile internet, not wi-fi), and Idea Cellular came up with 3G/4G promotion for both prepaid and postpaid users, offering up to 67 percent discounts on existing plans.