Over the past months, a major chunk of Reliance Jio users complained about the constant call drop or call failure situation. It has been guessed that due to free calling offer, traffic congestion and lesser points of interconnection are believed to be the reason behind the issue. This certainly grabbed the notice of the Jio high commission. As a result not more than 5 days back the telco confirmed that they have been successful to reduce the call drop rate by 28% already.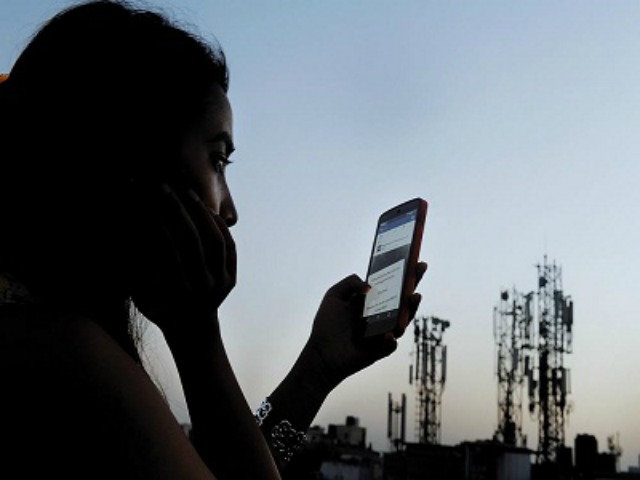 However contrary to the Jio announcement, there have been blog posts and social media reports that are making references to Reliance Jio voice calls not lasting more than 30 minutes. Hence If you are a Reliance Jio subscriber using the Jio 4G SIM, it is worth testing yourself rather than believing any report. So what you can do is to simply make a call preferably to other network and try having a conversation more than 30 minutes. Try indulging in long conversations lasting at least 45 minutes or an hour and check for both the quality as well as voice drops. It is advisable to make multiple attempts at indulging in long duration voice calls and evaluate all in-call aspects carefully.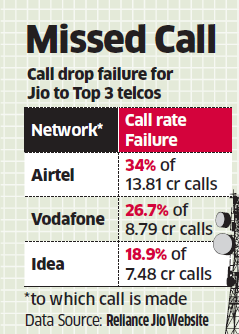 Nevertheless, according to many industry insiders, reduction of call talk-time to 30 minutes can probably happen due to technical glitches and not essentially a measure effected by Reliance Jio. Therefore, in such cases, it is preferable to indulge in voice calls for over 30 minutes to Reliance Jio numbers, until the call drop issue gets better.