After announcing Reliance Jio 4G tariff plans, the company is now aggressively marketing Reliance Jio in media by stating that its customers will never have to pay for voice calling. Up until Dec. 31, it is offering unlimited messaging, unlimited access to Jio apps and services along with unlimited high-speed data.
Everything seems good about Reliance Jio and new customers are scampering to Reliance stores to avail Jio SIM cards. Here are 5 things users must know before joining Reliance Jio 4G Welcome Offer:
Welcome Offer Doesn't Include Unlimited Data
Starting today, customers can take advantage of Reliance Jio 4G Welcome Offer to avail unlimited voice calls, data and Jio apps access. The Welcome Offer will expire on Dec. 31.
Customers may think that they will have unlimited internet access till the end of this year, but one should be aware of the fact users will be provided with a limited data usage of 4 GB per day. After crossing 4 GB mark, the internet speed will slow down to 128 Kbps.
50 Rs for 1 GB Data- Really?
Reliance has claimed that users can avail 1 GB data only for 50 Rs. However, Reliance Jio 4G tariff plans do not contain any information about it. In fact, the tariff plans submitted by Reliance to TRAI states that 50 Rs pricing for 1 GB data is meant for JioNet Wi-Fi service that users can avail when they finish up the data allowance of the plan.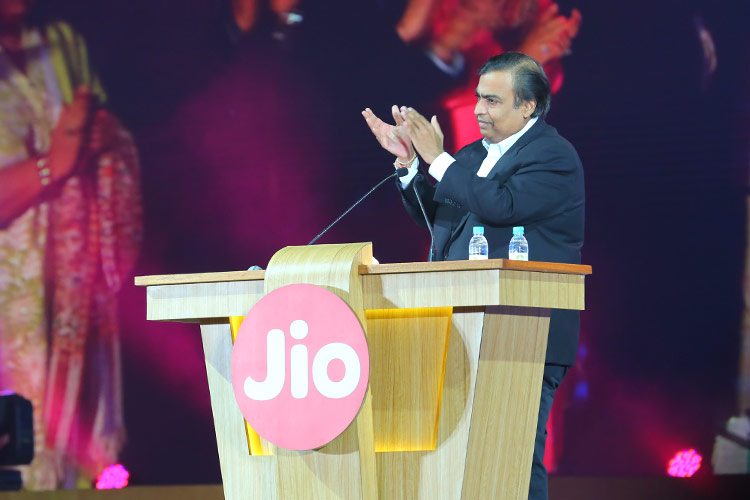 After finishing up the bundled 4G Data, users will have to spend Rs. 250 per GB with 10 kb charging pulse. Reliance has mentioned this in the tariff plan details.  It is cheaper compared to other services that charge Rs. 4,000 to Rs. 10,000 per GB.
To avoid paying Rs. 250 per GB, prepaid and postpaid users can buy top-up packs. Top-ups are priced between Rs. 151 to Rs. 5,000 that brings along 1 GB to 75 GB of 4G LTE data along with equal amount of data on JioNet Wi-Fi.
Unlimited SMS – Nope, There's a Limit
Reliance is providing unlimited free local and national SMS. Sounds good? Well, Reliance has imposed a cap of 100 SMS per day. What's surprising is that the company has not mentioned how much a user will be charge if he exhausts his daily limit.
It does sound as if the customer will have to spend for each SMS they send. However, Reliance is expected to reveal more details on it by the end of this year.
Unlimited 4G Data at Night – Only 3 Hours?
Welcome Offer comes with unlimited 4G data for users, but its use is only restricted to 3 hours between 2:00 AM to 5:00 AM.  BGR is of the view that during these three hours, users may be allowed to use unlimited 4G only on Jio apps.
Jio App Suite Worth 15,000 Per Year Is Free but it Will Consume Data
Reliance has proudly stated that it is offering Jio Suite of apps worth Rs. 1,250 per month for free to the users. It is available until Dec. 31. Users do not need to spend for subscription but the fine print states that accessing streaming content will result in deduction of data from the monthly data allotted to the user.
Jio apps will not work on networks of other service providers. It means those apps will be accessible to the users only on Reliance Jio 4G LTE and JioNet Wi-Fi.
Reliance is aggressively marketing Jio 4G LTE service.  Users are advised to join Reliance's network only after thoroughly going through the terms and condition.