Recently, Reliance Jio users have been complaining about the drop in 4G speeds. The reason behind the speed slump might be due to the ever growing users on the new network.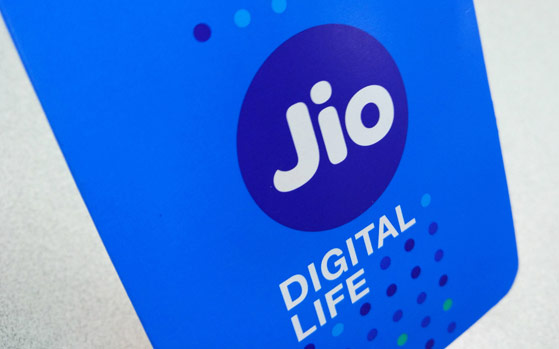 Recently, Reliance Jio network set a new world record by reaching 16 million users in less than a month. According to a new analysis by financial services company Credit Suisse, RJIL has crossed China Mobile and Vodafone Global to become world's largest data carrier. The fast growth can be attributed the Reliance Jio Welcome Offer which provides free 4G data to its users until December 31st. However, the network doesn't seem to be handling the large user base in a good way.
The Jio 4G network is witnessing 16,000TB data consumption on a daily basis. As per Business Today, the China Mobile's daily consumption is 12,000TB/day, while Vodafone Global's daily consumption is 6,000TB per day. This itself might be the reason behind Jio's speed drop. The Telecom Regulatory Authority of India (TRAI) has labeled Jio 4G speed the slowest at 6.2Mbps. As per TRAI, Airtel is offering the best mobile internet speed at 11.4Mbps, followed by Reliance, Idea, and Vodafone at 7.9Mbps, 7.6Mbps and 7.3Mbps, respectively.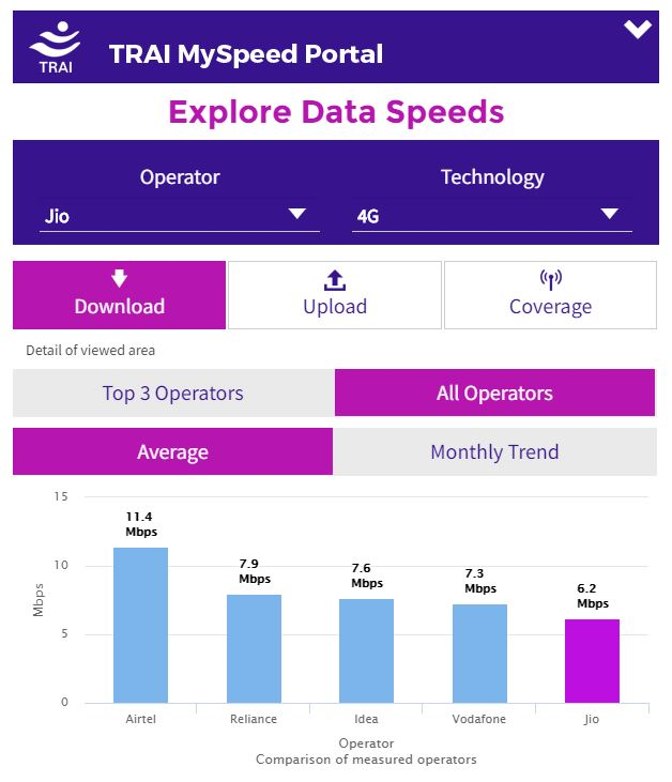 As per Reliance Jio, the complainants are ignoring the fact that the Jio Welcome Offer has a FUP limit of 4GB per day, after which speeds are automatically dropped to 256kbps. The network claims that the users have been testing the speed only after the initial consumption.
As you may be aware, under the Jio Welcome Offer, there is a daily fair usage policy (FUP) limit of 4GB data consumption per user. This limit has been set up with the express intention of preventing heavy data users from degrading the experience of other users. Before this FUP limit is reached, Jio customers enjoy unmatched 4G LTE speeds on the Jio network.

However, after the FUP usage limit is reached, speeds are reduced to 256kbps. Full 4G LTE speeds are once again restored once the next 24-hour period begins. Historically, we have observed that a disproportionate number of speed tests are performed once the FUP comes into effect. This is so since most users don't consider performing the test until they observe a deterioration of speed. Such users also tend to perform multiple tests until full speeds are restored.   – Reliance Jio said in a Statement.
Since its launch, Reliance Jio 4G network has been adding up to 1.1 million subscribers every day. The network aims to reach 100 million users by March 2018. However, it has not been a smooth sailing for the network as yet. The real test will happen once the promotional offer ends on December 31st.