What started with Reliance offering the Jio 4G Preview Offer exclusively for LYF brand of smartphones and then extending to Samsung and many 4G compatible devices is now being viewed as a major disruption in the Indian telecom industry. After all the hype went soaring high in the skies, Reliance finally announced the commercial roll-out of its services in India. Everybody loves what Reliance Jio 4G SIM Preview Offer provides – 90-day unlimited access to high-speed data, HD voice, and videos calls with unlimited SMS and access to many premium Jio apps.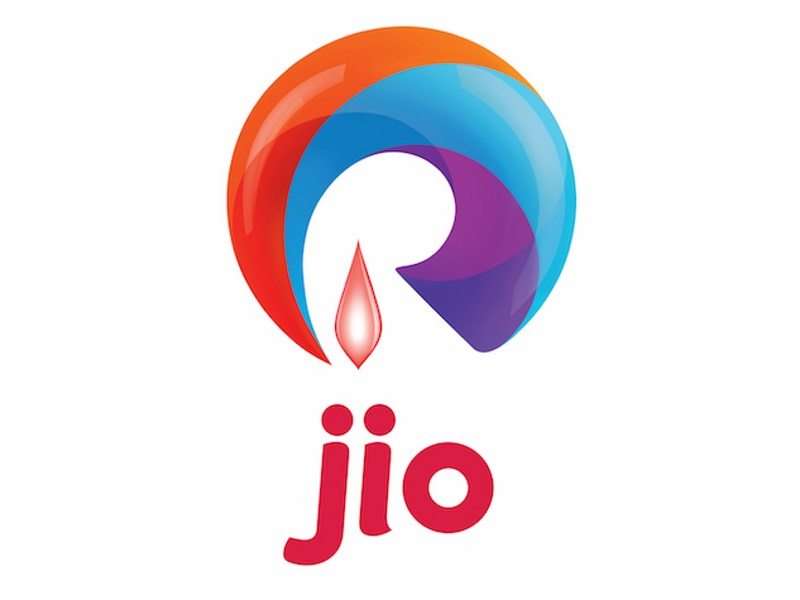 But before you get a Jio SIM of your own, there are 5 things you must know right now.
1. Reliance Jio is a 4G service
We're dead sure that everybody knows Reliance Jio is of course a 4G service. But it's worth repeating here because if you own a device that's not 4G compatible, then Reliance Jio SIM will not work on your phone. To be able to fully use the services offered by Jio, you must own a 4G compatible device. Most of the recently released smartphones offer 4G compatibility. So for a majority of the users, this shouldn't be an issue.
2. Jio SIM cards are free
Yes. Jio SIM cards are free and will be available from September 5. Re-iterating the words of Ambani, "Jio's Data, Voice, Video and the full bouquet of Jio applications and content will be available for EVERYONE absolutely FREE, till 31st December 2016." The SIM cards are also absolutely free, so don't end up paying any price to any dealer to get the SIM.
3. Jio uses VoLTE network for calls
VoLTE stands for Voice over LTE. And Jio uses this technology to make calls. It basically means all calls will use data connection. For Jio to Jio calls, this isn't a problem. Calls will take place seamlessly. But to make a call from Jio to a GSM service provider like Airtel and Vodafone, you must have the Jio Join app installed. Jio Join uses the interconnecting infrastructure to make Jio to GSM calls. This also means that there is a high probability that calls will fail. But the existing telecom operators aren't acting on Reliance's complaints to make the situation any better. In the last one week alone, about 5 crore Jio calls failed. Simply because the interconnecting infrastructure is not up to the mark. It remains to be seen when the existing service providers will offer support to enhance interconnecting infrastructure.
4. Aadhar card for Delhi and Mumbai residents simplifies process
If you are in Delhi or Mumbai, head to a Jio Store with your Aadhar card and the rest of the process to obtain the Jio SIM will get simplified. This process is likely to be rolled out in the next few weeks in the other states of India.
5. 25% more data for Students
Last but not the least, if you are a student, you can get Jio SIM by showing your valid ID card. Until December 31, the service is free. Post December 31, regular users will pay around INR 50 for every GB of data. But students will get additional 25% more data once the commercial plan becomes active. So if you are a student, it's good to be aware of this info.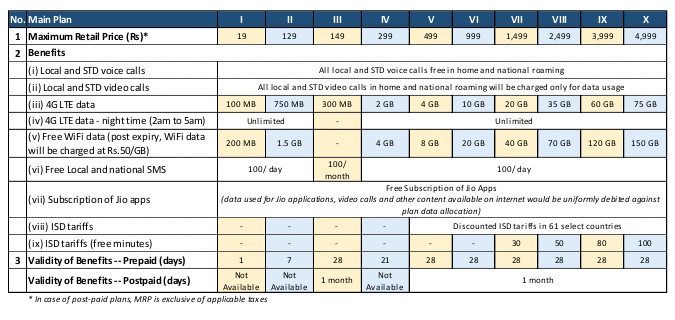 These are 5 things definitely worth knowing about Jio SIM before you decide to get one. Informed decisions are always better than regrets. In the case of Jio, we just hope there is no scope for regrets, considering the "disruptive" plans that Reliance has rolled out.