No doubt, you are gearing up to get your hands on the free Reliance Jio 4G SIM card, which will provide you with a slew of freebies that include unlimited data offer. Some lucky individuals have gotten their hands on the SIM before others and due to the extreme demand of these SIM cards, is there any wonder why there would be activation delays in the services that you were promised? Regardless, if you are still experiencing issues with your Reliance Jio 4G network, then here are some very helpful tips that you can employ to rid yourself of these annoyances.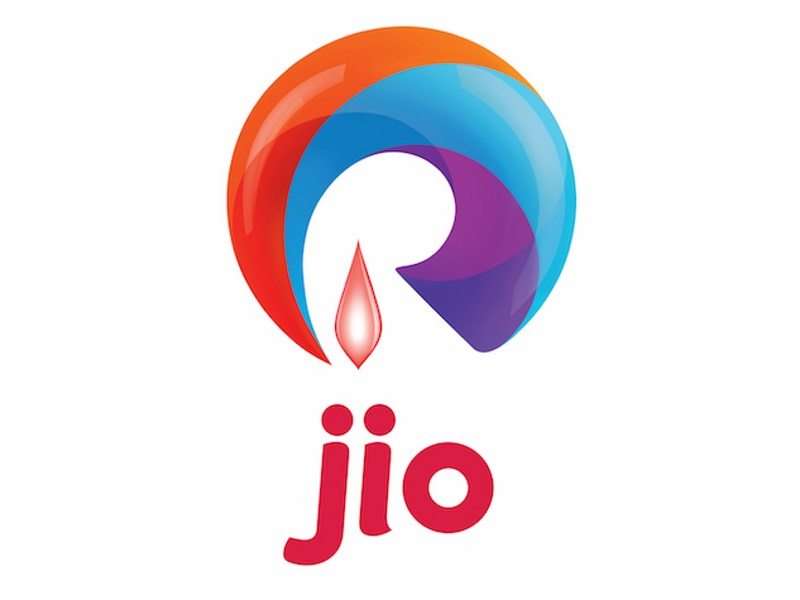 1. Double check everything on your smartphone before proceeding
Here's what we've noticed about a large percentage of consumers. Instead of checking the problem from their side, they will quickly fall to pin the blame on the service provider. Here's what you do before you get your hands on a Reliance Jio 4G SIM card. First, check if your smartphone is indeed a 4G capable smartphone. Phones that are sold locally in the market and are marketed as 4G capable phones will definitely have a 4G modem that's compatible with the cellular services the carrier is providing, but it's always good to be on the safe side. As such, you should double check things before proceeding to purchasing your Jio 4G SIM card.
2. What to do when your Jio SIM says 'Emergency calls only'?
Even after you have your Reliance Jio 4G SIM activated, and you're receiving this annoyance, you're not the first one to be suffering from this. Lots of users have reported this issue, and while Reliance has probably noticed this and will be making timely adjustments in order to get the fixes out quickly, here are some tricks that you can use to your advantage. Check your smartphone; if you have your Jio 4G SIM, then your smartphone is certainly a 4G compatible phone, but some phones have support for two SIM cards. If you have inserted your Jio SIM in the secondary SIM slot, remove it immediately and place it in the primary one. This is because some phones that provide support for two SIM cards will have the following configuration running.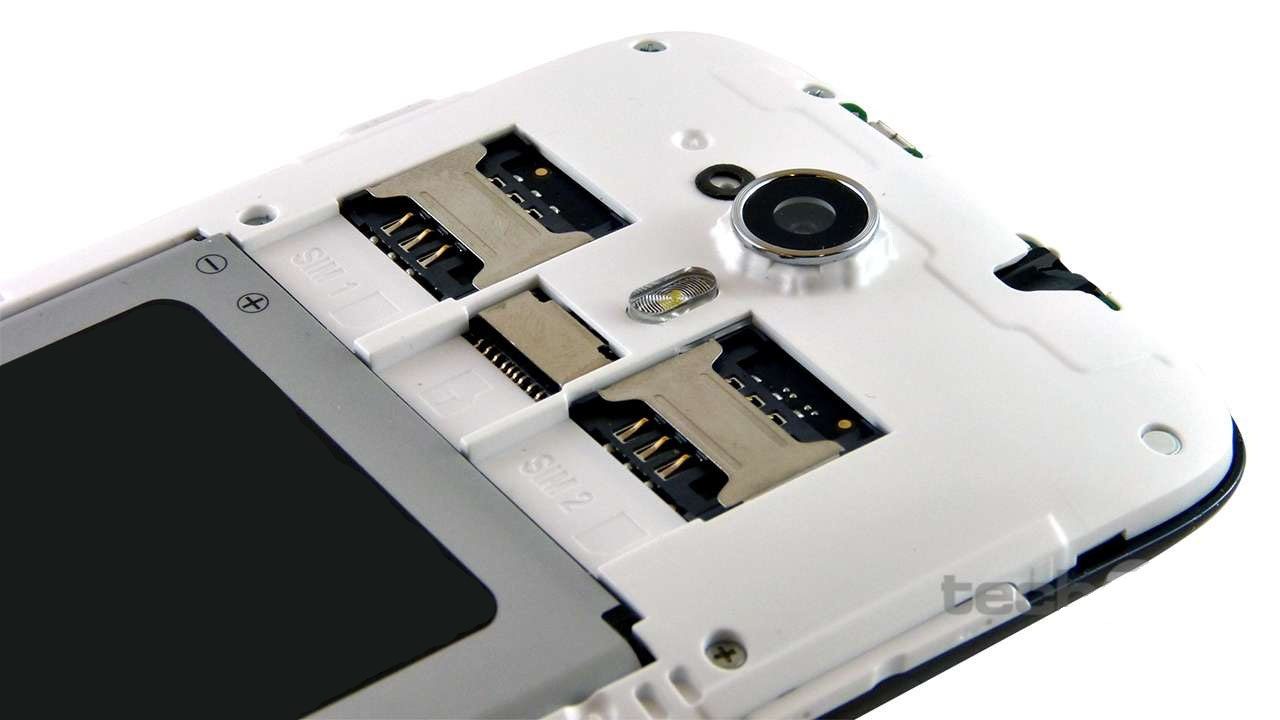 The first SIM card slot will be compatible with the 4G bands, while the secondary will probably not provide support for this connectivity. After you have swapped your SIM card, check for network availability and make sure your preferred network type is 4G. Next, proceed to restart the device in case the network is not activated. This will most definitely help to fix the majority of the issues you're plagued with.
3. I cannot connect to the internet and when I do, the speeds are far below satisfactory
After you have successfully activated your Jio SIM and Jio data, if you are still unable to access the internet, the settings are within your phone and will require you to do a little tweaking. Under normal circumstances, when you insert a new SIM card, the APN settings are automatically configured in the back-end or received through a text message. On rare occasions, these settings haven't been updated on your phone, so you naturally will not be able to access the internet while using the SIM card.
Here's how you can fix the problem manually. Head to the APN settings to get your internet working on your Jio network. The detailed steps have been given below:
Go to settings
Tap on cellular networks
Next, tap on access points names
Afterwards, tap on the 'Plus' icon to add a new VPN
After you see the Edit access point window, fill the following details (remember, these details are case sensitive so be very careful what you punch in):
Leave the other options blank and save these settings. Your internet would have started working right away.
4. My phone is not VoLTE compatible, but I still want to make high-definition video calls, how do I do that?
You will find that you're not the only one who has been injured emotionally by finding about this limitation. Most phones are 4G compatible, but do not support VoLTE, which ultimately means that you cannot make high-definition calls directly from your phone's default dialer app. However, here's a little workaround to combat your issues. If your phone is not VoLTE-ready, then download the JioJoin app right away and enjoy making high-definition voice and video calls to any number around the world.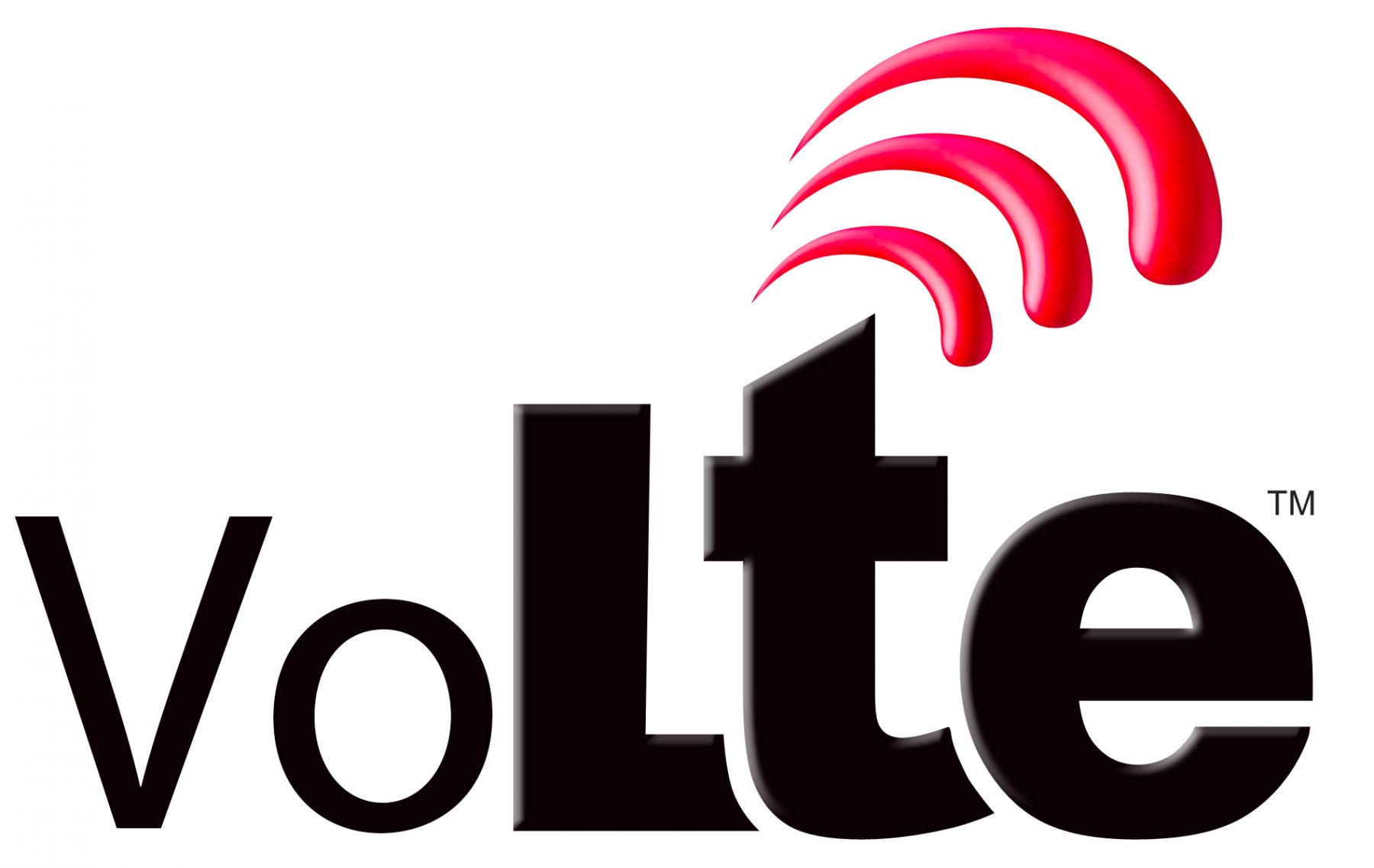 Before not to get too happy with this little fix as you will quickly find that your packet data will run out. You should also be aware that the quality of these voice and video calls will depend on yours and their overall connection.
We hope that these tips have come in handy in aiding you to use your Reliance Jio 4G SIM card without any issues. If you have encountered any other issues, then please let us know, and we'll try to assist you to the best of our abilities.