Last month, Samsung had announced that it would sell "refurbished and used" versions of its flagship smartphones to sustain earnings momentum. The announcement came after Samsung revived its mobile profits by restructuring its product line-up. It had also announced that it would re-sell these phones at a lower price. Samsung has already started selling the refurbished Galaxy Smartphones in the United States, reports NDTV Gadgets.
The South Koran Tech Giant is currently selling refurbished Samsung Galaxy S6, S6 Edge, S5, S4, Note 4 and Note 3 on its official website. The page titled "Samsung Certified Pre-Owned Phones and Refurbished Products" lists Galaxy smartphones that are available for purchase in the US. These phones are, however, carrier locked.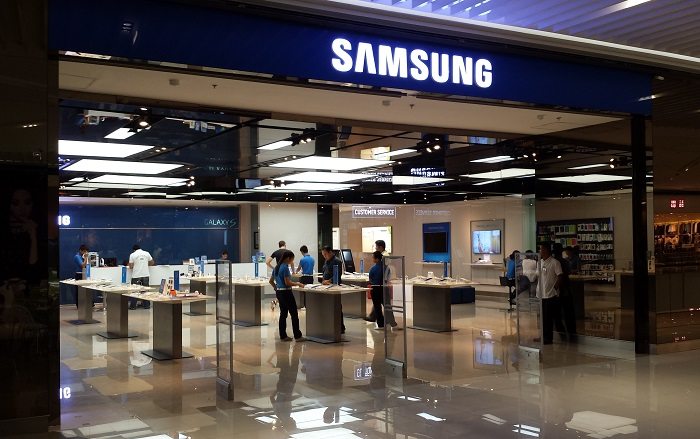 In an attempt to attract customers to buy the refurbished products, Samsung is offering discounts up to $200 on Galaxy S6 Edge (32GB variant), Galaxy S6 (32GB variant) and Galaxy Note 4 refurbished phones. On Galaxy S5 the discount is up to $150. There's a discount of up to $130 on Galaxy S4 and up to $250 on Note 3. But the catch is that the whole amount has to be paid upfront – no installments, no EMIs.

If you have doubts about the quality and the reliability of the refurbished phones, Samsung has made it clear that the phones it's selling under the "pre-owned and refurbished products" have been completely refurbished by Samsung engineers. They also come with new headphones and chargers, along with the one-year warranty. That should cast aside fears about quality and reliability.
In developing nations like India, high-end devices costing more than $800 are not affordable. Refurbished phones help Samsung boost their presence in emerging markets. Apple has also been doing this but does not disclose its sales figures. Rumors claim that Apple sells refurbished iPhones in India for less than US $90. The move by Samsung to follow a similar model for selling refurbished phones is seen as a strategy that will help Samsung defend its market share in emerging countries by fending off low-cost Chinese rivals.