Redmi Note 4 has been announced by one of the most popular Android smartphone manufacturers in the world right now. Xiaomi's popularity comes from the company's ability to price its phones very aggressively to sell as many units as possible, and it's quite evident that the company's popularity has multiplied in regions such as a China and India. Redmi Note 4 costs less than $200, and one of its most striking features is that it has a 5.5-inch display with a 1080p resolution.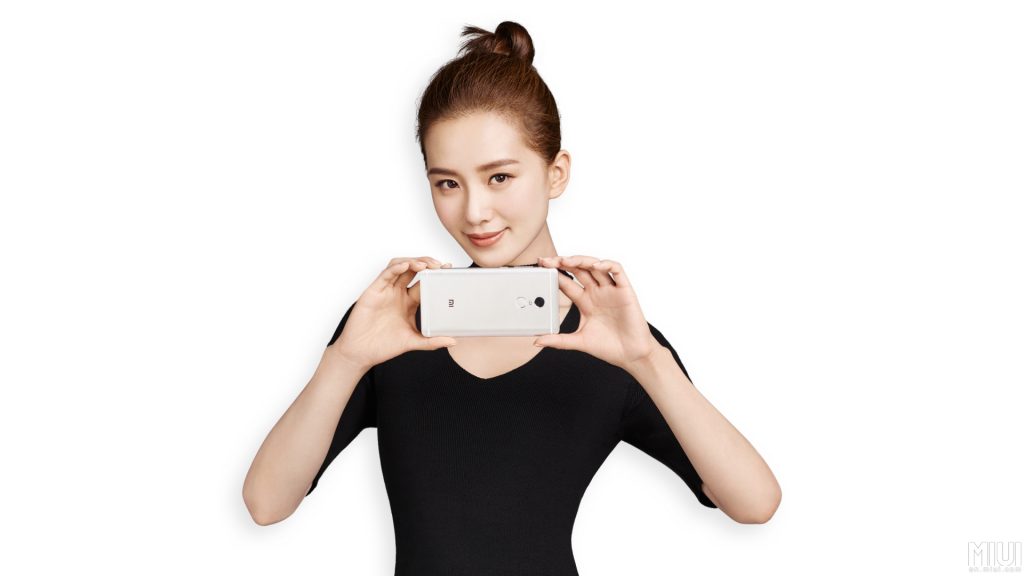 We understand the company's decision to keep the resolution retained at 1080p. 1080p displays are much more battery friendly than 1440p resolutions and cost less than the latter, which is why you see such an affordable price tag on the smartphone.
Xiaomi has said that the display of its Redmi Note 4 will change according to the surrounding lighting conditions. Moreover, the phone also carries a reading feature that will reduce eye strain when you're reading any form of news and large pieces of content on your smartphone. Since OLED displays are quite expensive, it's possible that Redmi Note 4 possesses an IPS panel to keep the costs at a minimum. If you take a look at the price of Redmi Pro, it's quite a pricey phone, and the OLED panel is one of the many reasons for this.
There's a Helio X20 (MediaTek MT6797) running inside Redmi Note 4 and while the total RAM amount hasn't been detailed by the company, the phone comes in the 16GB version and the 64GB version, both carrying a price tag less than $200. There's a 13MP rear camera present and directly beneath it, you can find a fingerprint sensor. The sad thing about the smartphone is that it does not possess a dual camera configuration, but that was probably done in order to keep the price tag to a minimum once more.
One great thing about the smartphone is that despite its affordability, it still comes with a 4,100mAh battery life, which is the same capacity found in several phones the company has announced. The 16GB model is going to cost $135, while the 64GB internal storage version is going to retail for $180. These prices are going to be for when the smartphone gets sold in China, but that does not mean its affordability factor will be nullified when it's shipped off to other countries.
If you want to increase your total storage value, then there's a hybrid SIM card tray present, with a small space to increase the total storage to 128GB via microSD card. However, it should be noted that since it's a hybrid SIM tray, you can either place a single SIM card and a microSD card slot up to 128GB, or accommodate two SIM cards. For customers requiring the use of more than a single number, it's advised that they purchase the 64GB internal storage model to avoid running into low storage issues.