Fans of KPOP will now be treated with their favorite on-screen couple's hosting skills again in the upcoming "Music Bank" World Tour. The participation of fan's favorite hosts has come as a surprise to everyone. As per reports, Irene and Park Bo Gum will be seen hosting several music events on the same day while pulling their hosting skills together.
Earlier fans got to see Park Bo Gum and Irene's notorious and sassy side while hosting the event together further giving them memories. This time also fans are expecting to see their favorite stars explore their hosting style once again on a special day. Previously both the actors hosting stint ended soon owing to their rigorous work schedule.
The upcoming first leg of the Music Bank World Tour is scheduled to happen on August 4 and as a mark of their responsibility both the actors, Park Bo Gum and Irene will travel to Singapore for the same. The event will take place at Suntec Singapore Convention and Exhibition Center of Singapore. Fans can take a note of the place and pay a visit to have a glimpse of their favorite actors.
Speaking about what all stars would be present there in order to perform, CNBlue, BTS, and SHINee and MAMAMOO are amongst the few. Irene's Red Velvet group will also be seen performing on the same day. The next part of the tour is scheduled to happen in Indonesia all set to take place in September of this year.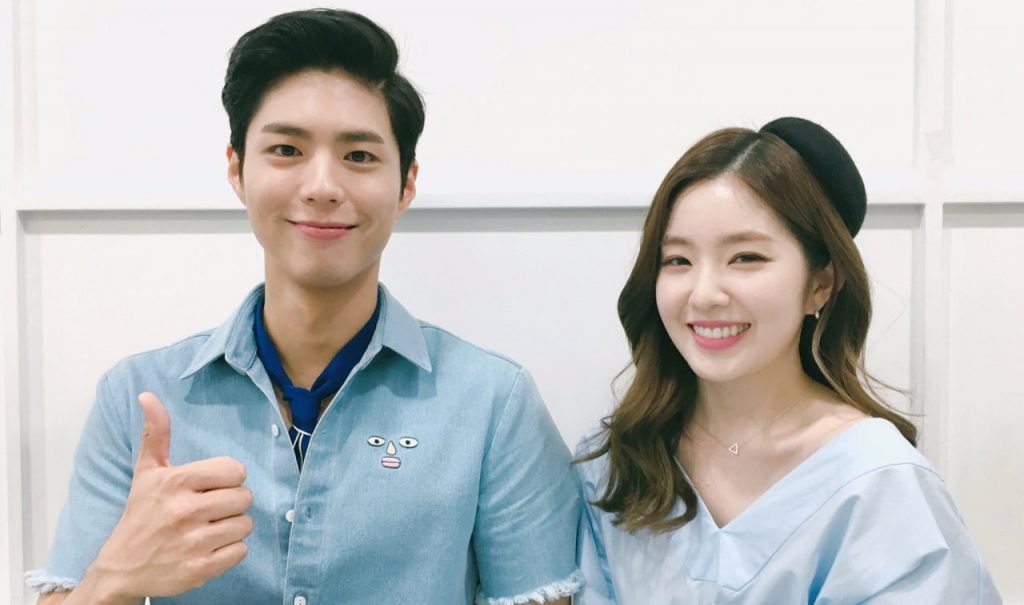 Asian fans are excited for the Singapore event while the wait to see the hosting gig of their favorite actors, Park Bo Gum and Irene. Stay tuned with us for more updates, Keep up!