Red Dead Redemption 2 is one of the most anticipated games of this year. A lot of speculation around the new title has erupted and several, perhaps crucial pieces of the puzzle have been leaked to the public by some of Rockstar's ex-employees.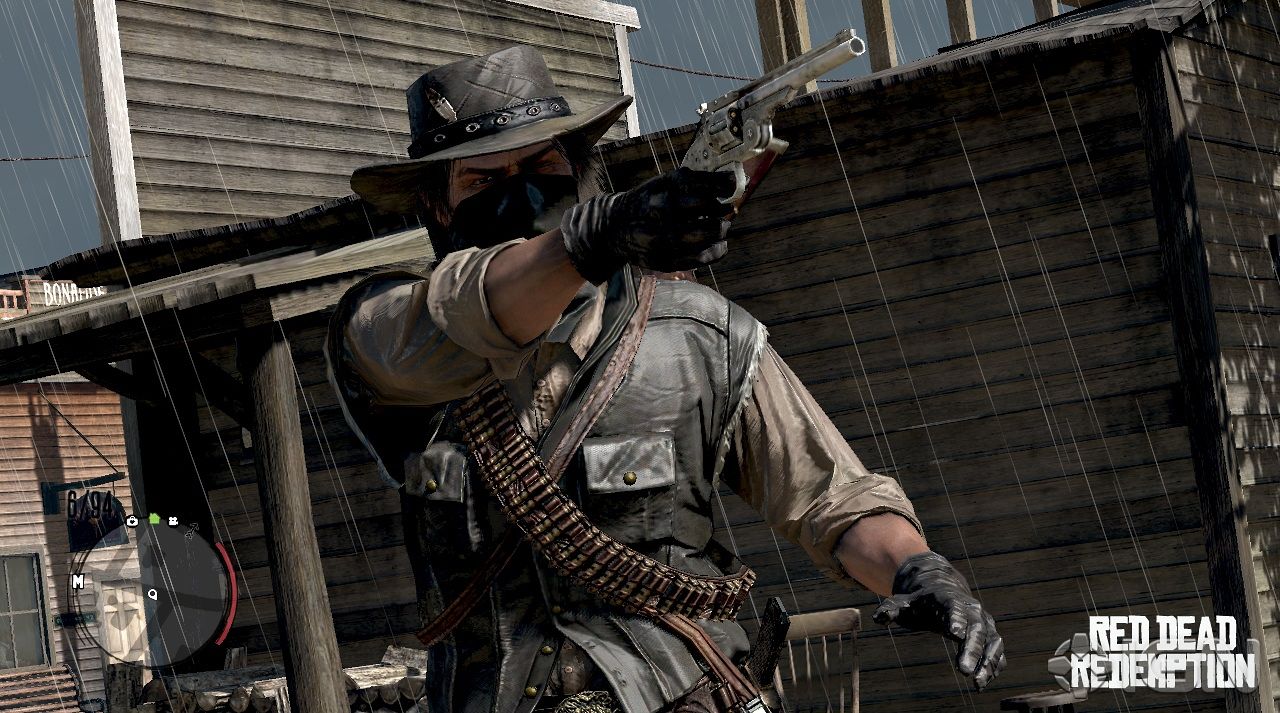 All we can really do at this stage is speculate about the rumours and wait patiently. According to several reports, some details about the game will be revealed during the E3 expo later this year. So for all you fans out there who can't wait for the title to come out, you'll probably have to sit tight for a little longer!
The recent reports suggest that they're targeting for a Q4 release date, but even that won't be confirmed until E3 (probably). There have been rumours floating around that the game's settings will be in Japan. This would be highly unlikely as the game is based around the west, in fact, more recent rumours state that more states will be added to the Red Dead Redemption 2 map including but not limited to; Utah, Denver, Texas, South Dakota, Louisiana and Arizona.
Moreover, apparently one of the ex-employee Danny Ross hinted a fan about the release of the game on a radio show. When a fan asked him, what he could expect from Rockstar Games to which he replied "Really? Dumbass. Really? Two,". He didn't actually say Red Dead Redemption 2 but the first letters put together: RDRT… Which to me is pretty obvious! Next to the leaked information provided to us by Ross another anonymous ex-employee told Reddit users that the title of this sequel will be "Red Dead Redemption 2: Legends of the West.".
Based on more leaked information two new characters will star in Red Dead Redemption 2. An Irish fella named Irish, and a guy named Seth. Seth is from Kansas and works as a Bank Taller, Irish migrated to the US when he was 15.
The game will be available for the PC, PlayStation 4 and Xbox One, according to the rumors. Meanwhile, the first title Red Dead Redemption was taken down and made unavailable to Xbox One players. Some of Rockstar's titles were made available by accident and there was an apology made for the uproar it has caused.
For now all we can do is wait until we hear more from the publisher Rockstar Games, we hope to see a lot of the game at E3 2016. But then again, none of the information was actually confirmed by Rockstar Games.