We have an unrequited love for a lot of things Wild West. And we have a lot of love for a lot of things Rockstar. So, when the two mixed together and provided us with a third person shooter reminiscent of old 1960s Western films, we were filled with glee. The appeal of the Wild West is vast as the plains of Montana. And you'll no doubt feel the same way with Red Dead Revolver. Now we have good news for PlayStation 4 owners. Shortly after being pulled off store shelves earlier this year, the game is officially back on the PS4.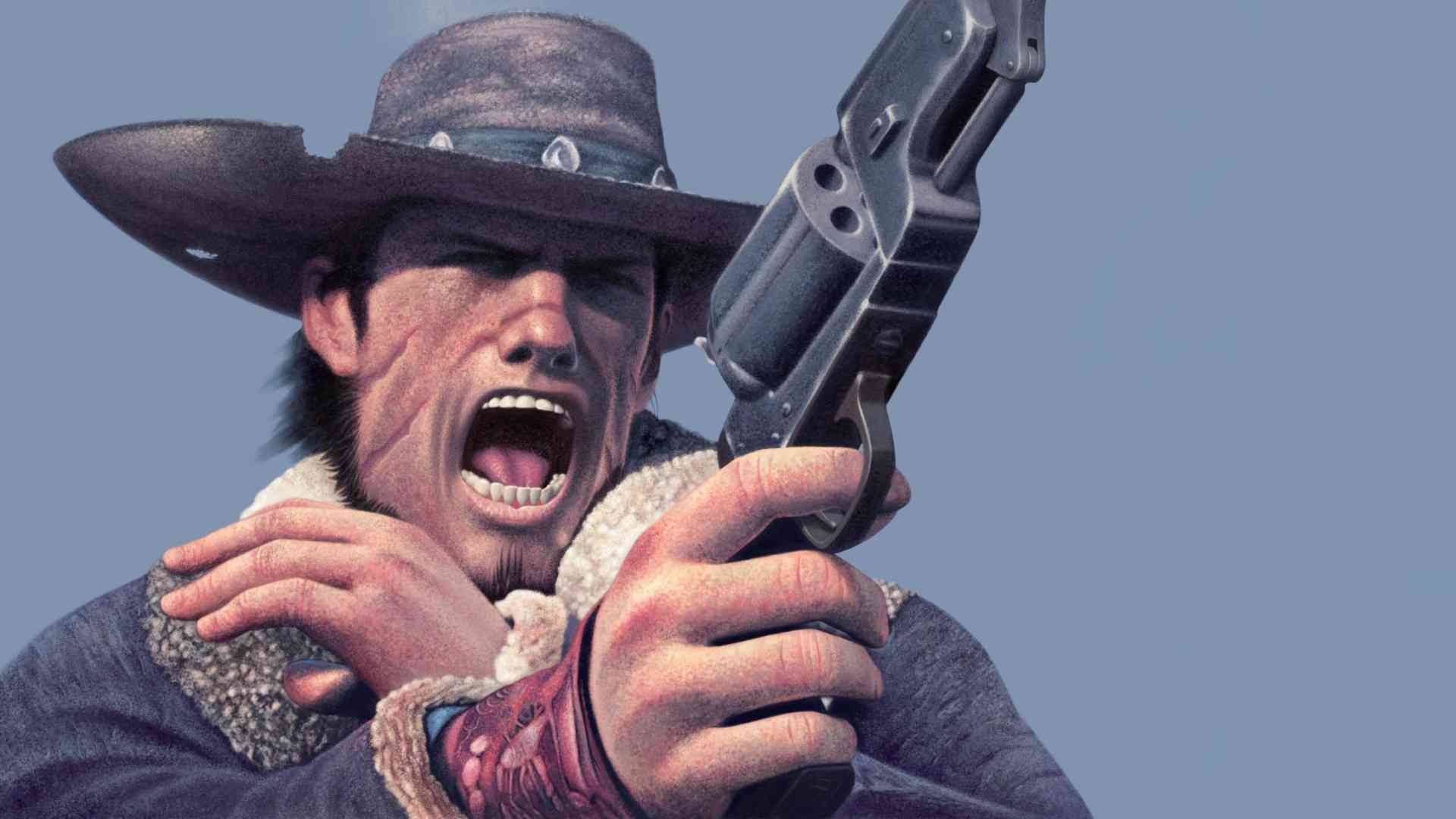 Red Dead Revolver – The original open world Wild West shooter is finally back
"Vast, rugged, and lawless. As a young man, you were helpless to prevent the slaughter of your family at the hands of bandits. Many years later, you live as a bounty hunter bringing criminals to justice, while struggling to unravel the mystery of your past. You must find those who murdered your family. Then, you will take your revenge.

A blazing arcade-style third person game fueled by precision gunplay, Red Dead Revolver is a classic tale of vengeance on the untamed frontier.

Experience Red Dead Revolver for PS2™ with full 1080p up-rendering and enhanced features such as Trophies, Shareplay, Remote Play, Activity Feeds and Second Screen support for game manuals with PS Vita or PS App.

1 player
Network Players 2-4″
It's a A 2.2GB download, up-rendered in 1080p, and packing in the typical PS2 games on PS4 features such as Trophies and Remote Play. Let us know whether you'll be playing it on the PS4 or not. However, it doesn't include a Platinum Trophy. To get the one Gold Trophy, you'll need to beat the game on Very Hard. Stay tuned to MobiPicker for more news and updates on Rockstar's other titles.