Red Dead Redemption Remastered release date has been some what confirmed by a Korean gaming site. Neogaf user Delaney translated the news story and put it up on the site.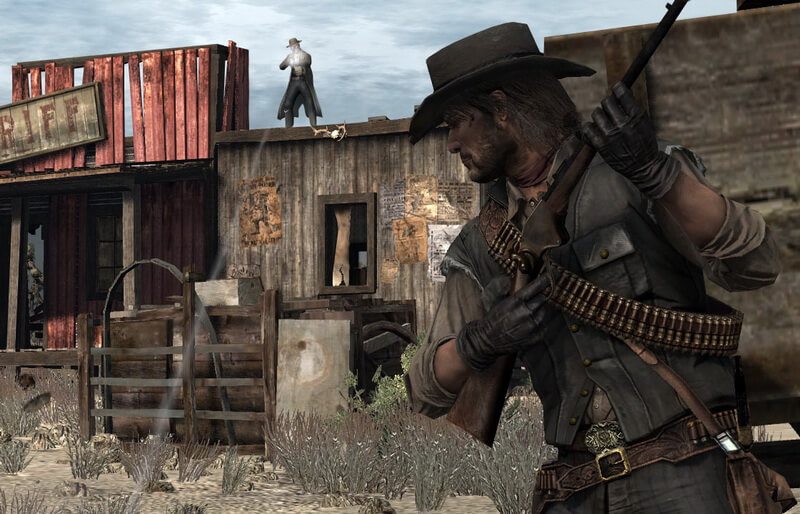 Red Dead Redemption Remastered release date confirmed by Korean site?
"The Korean video game website, Gamefocus.co.kr, has reported that a remastered version of the 2010 game Red Dead Redemption is coming next year to PlayStation 4, Xbox 1 and PC.

The game would be getting a full Korean localization this time, as the original game was released with English subtitles and a physical copy of the script translated to Korean. While they mention that their source confirmed that the PS4 and PC version would be released in Korea, they weren't sure about the Xbox 1 version even though it exists.

The website also reports that the remaster will be announced this week, with September 7th (PlayStation Meeting) being a likely date for the announcement."
As explained, the game might be announced by Rockstar studios this week at the PSM. There were previous rumors that Rockstar might announce a sequel instead of a remaster. Hopes were high when Rockstar offered the game to Xbox One as part of backward compatibility. Studios don't usually do that when remastered versions are in the works. However, we still think Rockstar might announce a sequel instead of a remaster. Sony wants games to show case the power of their upcoming PlayStation 4 Neo. We reported in a previous article that Red Dead Redemption 2 might be a Neo exclusive. That ruumor is yet to be confirmed.
There are rumors floating about Rockstar's other titles as well. There were speculations about GTA 6 being released in 2018 and that the game might be set in Russia with a female protagonist.
We'll keep you updated with more Red Dead Redemption Remastered Release date news and updates. Stay tuned to MobiPicker.