Red Dead Redemption remastered will be Rockstar's remake of the flagship 2011 game. The game was a popular open world action game. It garnered with many Game of the year awards from numerous game rating sites. Contrary to what you might have heard, Red Dead Redemption isn't just GTA with horses. The numerous similarities between the two games are obvious. But there are enough improvements and new features in the game to surprise you. You play as John Marston. He's a former outlaw who wants to put his past behind him and be a family man. He's a very likable protagonist. However, after years of running with a gang, he's also a great shot with almost any weapon. Pistols, rifles, shotguns, and even throwing knives have a place in the game's arsenal. Here is what we know about Red Dead Redemption Remastered release date so far.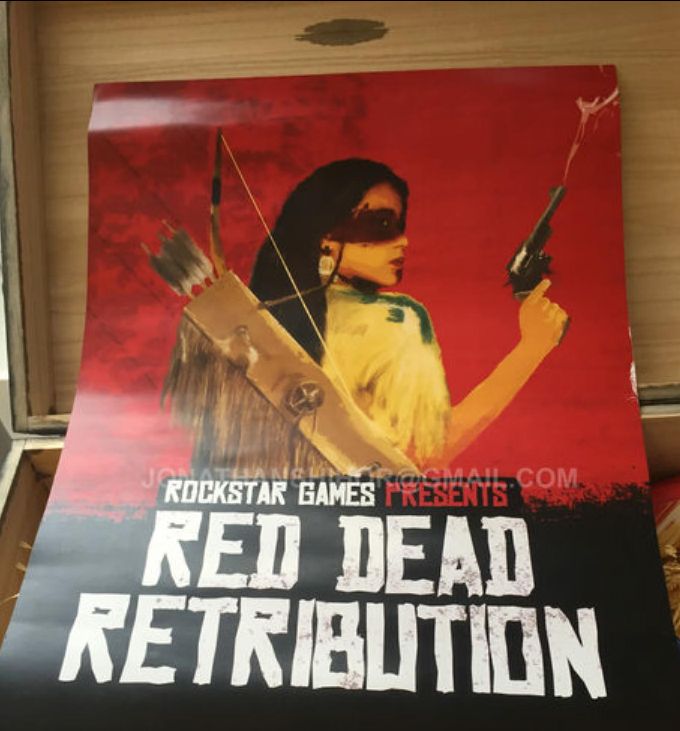 Red Dead Redemption Remastered Release Date – game wasn't announced at the Sony event but is still rumored to be in development
An alleged poster of the game recently surfaced. However, it was revealed to be a fan remake of the Red Dead Redemption box art. But there are now rumors that Rockstar is indeed developing something related to Red Dead Redemption. Whether it is Red Dead Redemption Remastered or a sequel to the original game, we'll just have to wait and see.
If Rockstar indeed announces Red Dead Redemption Remastered then hopes for a sequel will be muddied. However, nothing is completely clear at the moment and we are waiting for official word from Rockstar to confirm our rumors. If the rumors for a remaster are indeed true, it'll be a source of joy for PC gamers who have yet to enjoy the game on PC. GTA 5 also didn't release on PC when it was first announced but got a PC and next gen release after a year so we're optimistic that Rockstar would want to bring their coveted Red Dead redemption to next gen consoles and PC as well.
We'll keep you updated with more Read Dead Redemption remastered release date news and updates. Stay tuned to MobiPicker.