Red Dead Redemption is finally coming (in a sense) to PC and PS4 soon (technically). The game will be made available on the PS Now streaming service, which is accessible on both platforms, in the near future. The move is part of a deal between Rockstar and Sony over the release of Red Dead Redemption 2.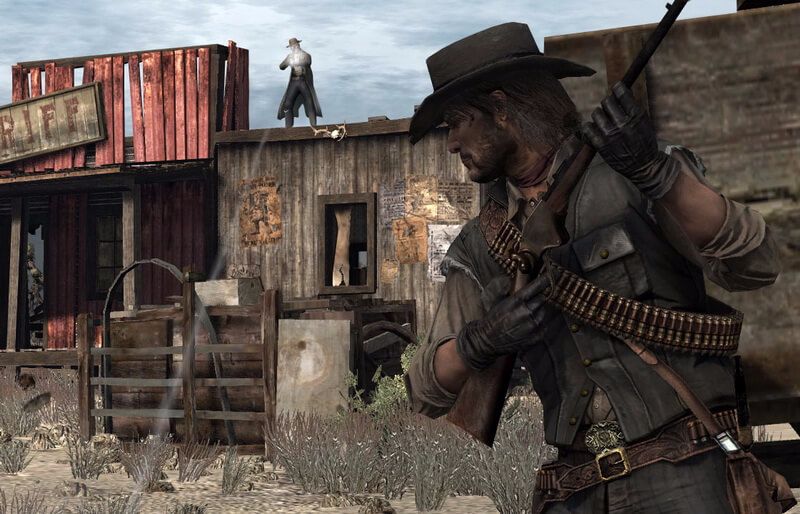 Red Dead Redemption will be playable on PC soon
PlayStation has announced a partnership with Rockstar that will give PS4 players online DLC timed exclusives and will bring the original Red Dead Redemption to its PlayStation Now service. No details are given about what that online content might be, with PlayStation adding only: "Check back on PlayStation.Blog for more details soon and for all of the latest information on Red Dead Redemption 2."
Players are very happy the former RDR is coming to this gen. But there is a lot to say for PC where you don't need to pull your wallet everytime you want to play an old game you already bought. It effectively acts as the game's first ever PC release, as Now allows for PS3 game streaming on PS4 and PC. Bear in mind PlayStation Now is only available in select countries. Australia, for instance, does not have the service.
On this coming Tuesday, December 6th, the PS3 versions of Red Dead Redemption and Undead Nightmare are both coming to the PlayStation Now service. PS Now is the subscription service that lets you stream hundreds of PS3 games to your PS4 and Windows PC, giving you access to over 450 games including PlayStation exclusives, greatest hits, acclaimed masterpieces and games for the whole family.