Today we once again discuss Red Dead Redemption 2 or RDR2 and take a look at all the leaks that are looking to be REAL. We go through the world map looking at the many locations that have hidden meaning (hinting to a native American conflict) and the matching locations from the trailer. We then go over a former employee who revealed RDR2 in 2015. Next, the leaked gameplay image which shows the center character within it. Lastly, we look at the character concept art which may tease customization, outfits, Native American's role and more.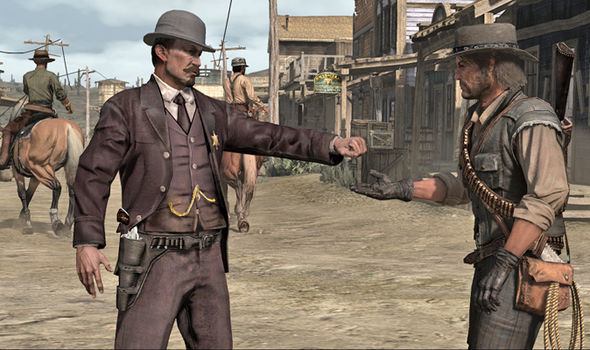 Red Dead Redemption 2 leaks
The character art leak came in June of this year from a Rockstar employee. However, even before this, we saw the map of RDR 2 leaked in April. This was followed by a TechRadar source confirming its authenticity. So, the source is obviously close to the game development. Within the leaked map are really interesting features which we would like to discuss.
A lot of the locations have hidden meaning behind them. For example, Cohutta is a landmark scene from the Grizzlies. Its literal translation means "mountains that hold the sky". A lot of people started connecting with what was in the trailer and what was in the map. Many landmarks are being backed up by the trailer so could that leak be the real deal?
Many people expected the game to have a different title than what is revealed now. However, a year ago when a Rockstar employee did an AMA on Reddit, he hinted towards the name of this game when he was asked what the studio was working on next. Another leak from the portfolio of a Rockstar employee convinced people that a remaster of the game could be on its way but it was actually for RDR 2.
Stay tuned to MobiPicker for more.