After what seemed like months of rumours and leaks, it seemed nearly certain that we'd see Red Dead Redemption 2, or at least a remaster of the original Red Dead Redemption. Unfortunately, neither game has appeared on the places they'd most likely debut: the Microsoft and Sony conferences. Is Rockstar just not ready to show the game yet?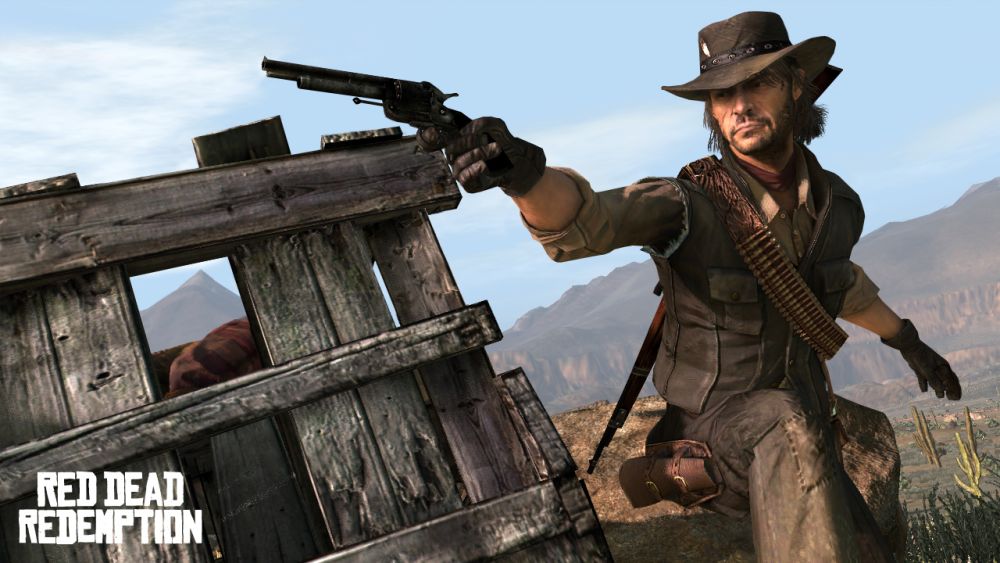 We assembled a list of hints dropped by both Take-Two (owner of publisher Rockstar Games) and that emerged as leaks. Take-Two in particular has dropped a lot of hints about the game, such as stating that Red Dead Redemption is a "permanent franchise" for the company. The company also claimed to be present at E3 2016 "in a big way", and a map leaked from the game's development showed where the game might be set.
Being at E3 in a big way, however, suggested that Take-Two would have more to show than its current slate: NBA 2K17, XCOM 2 on consoles, Sid Meier's Civilization VI and Mafia III, all of which are being published under the 2K Games label. This also flies in the face of a recent statement by Take-Two that Rockstar Games will have "exciting future projects" revealed soon.
Could we still see a reveal of the game soon after E3 ends? This seems likely if Rockstar simply isn't ready to show their game just yet. Either way, for fans, the wait continues.