So, a lot of you must be wondering about the sudden bombshell you are seeing on your news feed. Furthermore, a lot of questions must be in your mind regarding the release date of the game and what features will it have. Here, at MobiPicker we decided to compile a list of 5 things we expect from the new game. Consequently, Red Dead Redemption 2 release date is rumored to be in November this year. We have no way to confirm this. However, we can still speculate what the game might feature if Rockstar decides to announce it.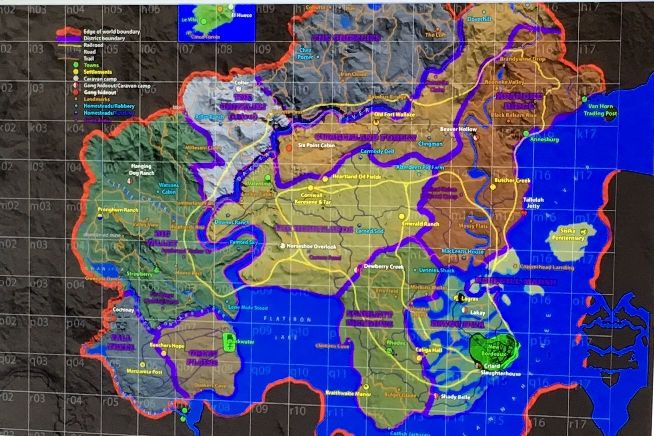 Read Dead Redemption 2 release date – Where will the game be set?
A leaked map, verified by big name websites, showed the sequel might expand the Blackwater and the Tall trees area from the first game out to the north and the east. The Grizzlies looks like a popular mountain range in the north. There's also a swampy bayou down to the south-east. There is even a small separate portion of what might be Mexico up at the top.
In what timeline will the game be set?
There are railroads marked on the leaked map. However, there isn't one out of Blackwater suggesting it hadn't been built yet when the game takes place. From this, we expect the sequel to be set as early as the Gold Rush of the 1840s and 50s.
Will John Marston return?
One of red Dead redemption's greatest strengths was its hero John Marston. John had a rather graphic sense of humor and quickly become one of video game's highly loved protagonists. Since the game is rumored to be a prequel there is every chance for a young Marston to be featured, even if he makes a brief debut.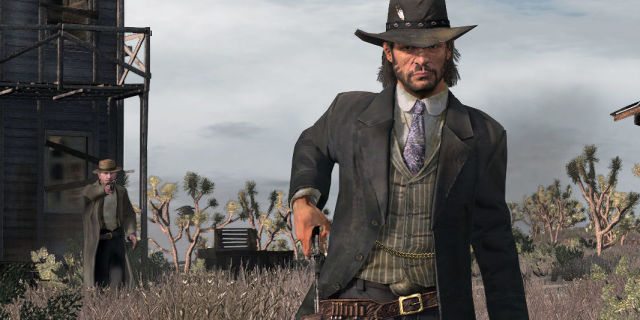 Red Dead redemption 2 release date – The game will run on an enhanced version of the GTA 5 engine
All the innovations of GTA 5 are available to the new Read Dead if Rockstar decides to announce it. Aside from the graphics engine, we also expect the multiple character system of GTA 5 to also make its second debut in the new Red Dead game.
A choice to play as a lawman or an outlaw
What if the multiple character simultaneous play from GTA 5 was abandoned for a better compromise. How about players get a chance to experience the game either from a lawman's or an outlaw's perspective? It will add huge replayability to the game as players might keep multiple saves for the two play-throughs.
Let us know what you think of the 5 predictions. We'll keep you updated with more Red Dead Redemption 2 release date news and updates.