The new information for Red Dead Redemption 2 release date has been making waves on the internet along with a detailed game trailer. The trailer of the game includes loads of details of Old West and features Cowboys, Cattle, bustling environments and much more that resembles a European Settlers Era.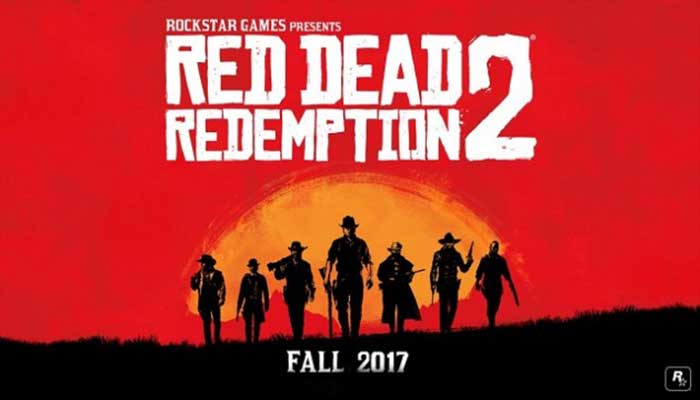 The developer Rockstar has set a release time for the coming fall season. Upon its release, the game will be available to play on PS4, Xbox One, and Xbox Scorpio. Rockstar also confirms that the game will be released on PS4 first. So, all the PS4 fans are in for a real treat this time. All the PlayStation 4 players can check out the full details about the upcoming DLC on PlayStation Blog.
Furthermore, Red Dead Redemption is expected to launch with improved system performance, resolutions, and textures. The game's trailer suggests that the game is coming to consoles this fall but Rockstar has yet to confirm it.
In addition, some rumors are also circulating on the web about a possible PC port of the game. At this point, it's a speculation but based on Rockstar's previous claims, it is possible that a PC port of the game will follow shortly after the Console release of the game. It is also hyped that on the PC version of Red Dead Redemption 2, players will be able to enjoy both Single and Multiplayer play.
According to the official Rockstar website, (The description)
"An epic tale of life in America's unforgiving heartland, the game's vast and atmospheric world will also provide the foundation for a brand new online multiplayer experience."
This literally, in general, points out to the Multiplayer play on consoles. But it also suggests that the game will also be available on PC soon.
According to Trusted Reviews, a Polish media website suggests the game is going to launch worldwide on October 3, 2017. The website further says that this will be the official Red Dead Redemption 2 release date. This statement is now removed from the website. Another message is now appearing that suggests that the earlier date reveal was the result of an error.
For all those who want to learn more about the game and find out the clues of their own. They can check out the Trailer of Red Dead Redemption below. Once you've watched the trailer, do let us know what you found best in it. Please leave a comment below.