Red Dead Redemption was released on May 18, 2010 for the PS3 and Xbox 360. The game instantly gained popularity shortly after its release due to the unique gameplay it featured. It is still played by those who own a PS3 and Xbox 360. However, PS4 and Xbox One users have only one question in mind. When will the sequel of Red Dead Redemption 2 arrive?
It has been six years since Red Dead Redemption was released and during this time period, many rumors have surfaced regarding its sequel. Some state that it will be called Red Dead Redemption 2 and will continue with the story of John Marston. While others state that it will be Red Dead 3 and will feature a brand new story.
According to an email sent to FragHero by an anonymous source, the next installment in the Red Dead Redemption series might be called Legends of the West. The anonymous source claimed to have gotten this information from a former Rockstar employee. He also mentioned that Rockstar Games has been working on this title for the past four years now.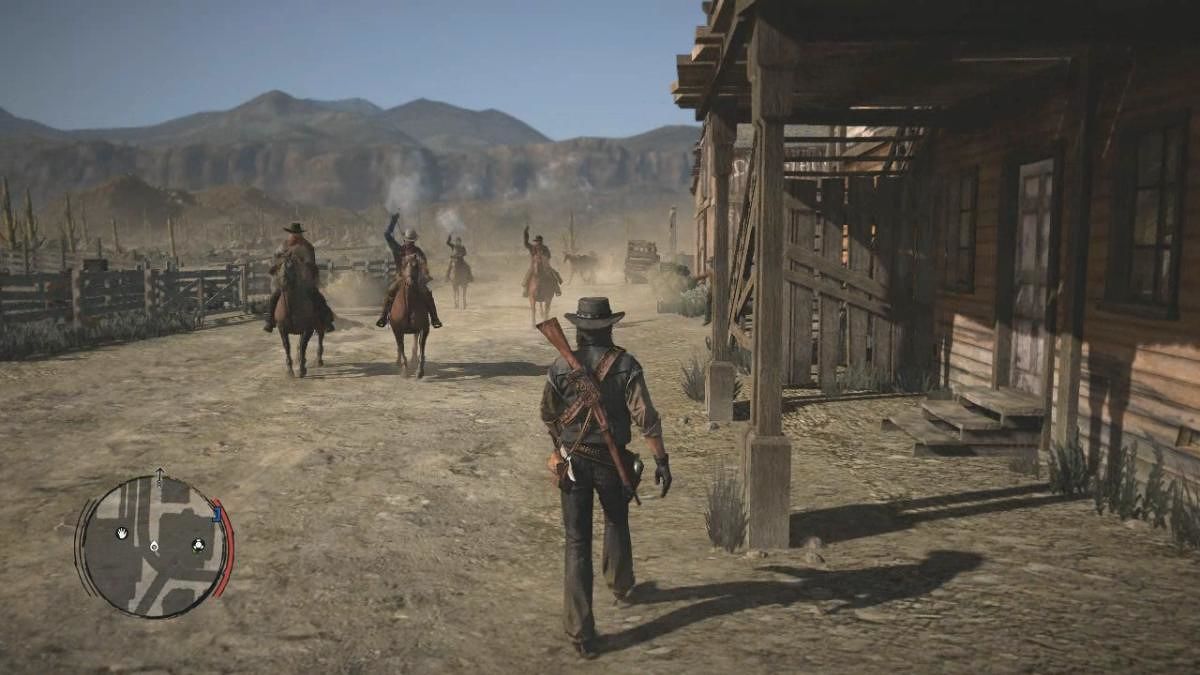 Another exciting rumor is that the game might feature dual protagonists. Now, this is possible considering the fact that another open-world title from Rockstar Games, Grand Theft Auto V featured three protagonists.
As for now, we currently don't know exactly when Red Dead Redemption 2 will be released. The game has always been a no-show at big gaming events. Though Rockstar Games recently stated that they are currently working on some exciting new projects, which the company will reveal soon. So yeah, we might really hear something regarding Red Dead Redemption 2 soon.
Let us know what you think about this news in the comments below.