Red Dead Redemption 2 release date has been delayed by the developer. Rockstar confirms the release in Spring 2018. The game was previously announced for an Autumn 2017 but that changes now with the new release date confirmation.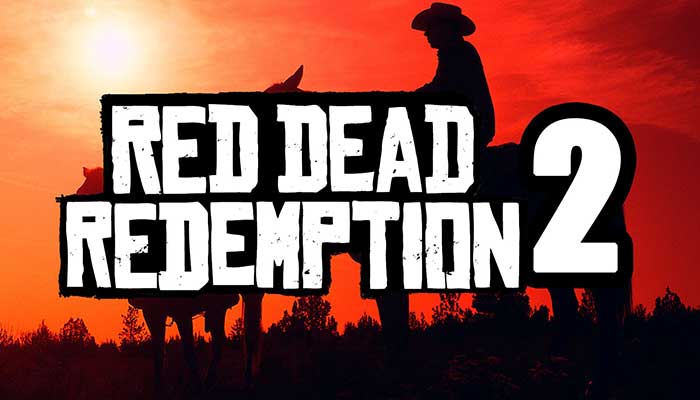 The RDR2 studio remained quite on game's release for over a year and the fans were worried that the game might be delayed. The fears of fans have now just been confirmed by Rockstar. According to the RDR2 development team;
"Red Dead Redemption 2 is now set to launch in Spring 2018 on PlayStation 4 and Xbox One.

This outlaw epic set across the vast and unforgiving American heartland will be the first Rockstar game created from the ground up for the latest generation of console hardware, and some extra time is necessary to ensure that we can deliver the best experience possible for our fans.

We are very sorry for any disappointment this delay causes, but we are firm believers in delivering a game only when it is ready. We are really excited to bring you more details about the game this summer."
These statements from the development team confirmed that the game is indeed delayed and it will release later in Spring 2018. However, fans are hopeful that a new gameplay trailer and other related info will be releasing soon on the E3 Gaming Expo which is set for June 2017. Rockstar has yet to confirm it for E3 or any other date.
In addition, to compensate the game's delay, Rockstar has released some new gameplay images. You can check them out below.
Images Courtasy: Rockstar
Previously, before the confirmation of RDR2 release delay, a live action gameplay trailer was released for the game. Some of the images were also leaked online. According to fans, these images and the gameplay trailer was somehow connected to other games such as GTA and Wild West Online.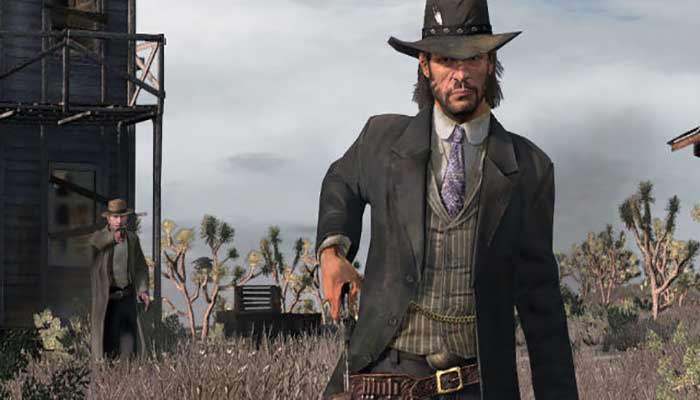 What's the authenticity of these speculations? Well, it'll be fully revealed upon the game's release in Spring 2018. That's actually when fans will be able to actually know if it's true that Red Dead Redemption 2 is connected to other games or not.
As Rockstar has promised that the fans will soon have more information about the game, it is highly likely that they will reveal it on the E3 even next month. Hopefully, that's when the fans will be able to feed their curiousness.