It's coming close to 6 years since the release of Red Dead Redemption, and there's still no official confirmation of a sequel in site. Well, regardless of whether or not Rockstar would like to admit they're making a sequel, the rumour mill continues to grind. Here's what we know so far: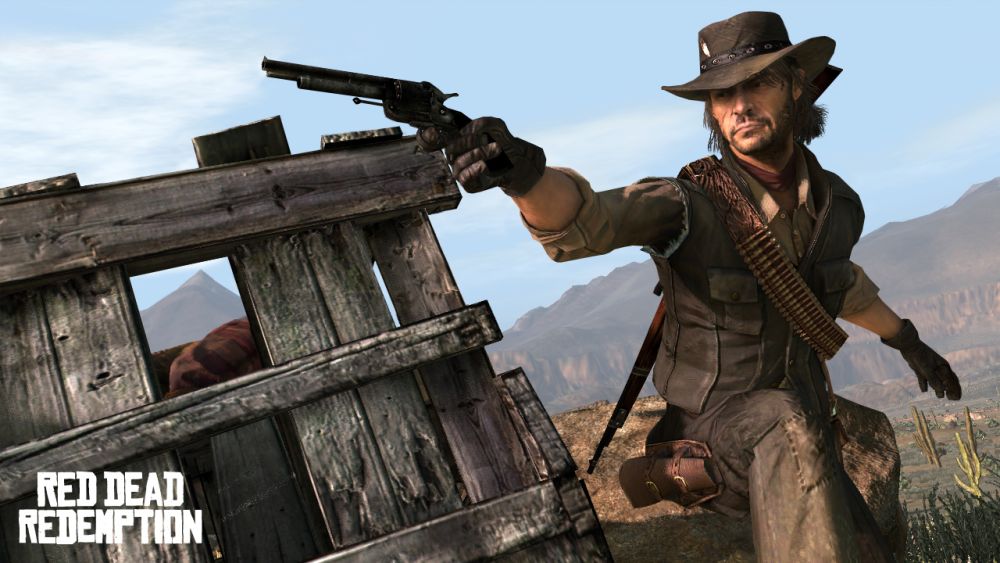 Back in 2014, Take-Two CEO Strauss Zelnick said, "I pretty much know the ones that I can assure you are permanent. It's obvious that GTA is a permanent franchise as long as we keep delivering this incredible quality; it seems quite obvious that Red Dead is a permanent franchise, again with the same caveat …"
It's heartening to know that Red Dead is a permanent franchise for Take-Two (Rockstar's parent company), and also that delivering a quality product remains a priority for the company. The question is, when will the sequel come out, and what will it be like? Thankfully, we have leakers for that.
According to at least two leakers on Reddit, a Red Dead Redemption 2 is indeed under development. User AnonDN1978 has suggested that the game has been in development for 3.5 years now. Shinobi602, while not revealing a lot of details on the titles, has confirmed that the game will come out in 2016. Of course, if the game hasn't been announced yet, this points to a Q4 2016 release window.
According to the AnonDN1978 leak, there will be three main characters, of whom one will be the customisable. The other two characters are described as Irish, who was raised in Ireland before moving to the Americas, and Seth, a teller from Kansas City.
Other rumours for the game suggest that the game might be set in either Japan, or the Western America, in territories such as Arizona, Dakota, Louisiana, Rocky Mountains, Texas, Utah, and Mexico. Also according to the supposed leak, the game will be multi-platform, and will appear on the PC, along with the Xbox One and PlayStation 4.
Here's hoping the game is revealed, or at least teased at E3 this year, which is in a mere 4 months from now.