If rumours are to be believed, you might be in for a very interesting E3 this year as a Rockstar Games fan. Red Dead Redemption 2, which is believed to be under development, might finally be announced, alongside a remaster of the original Red Dead Redemption for the Xbox One and PS4 (and dare we suggest PC?). We round up what we know so far about the games.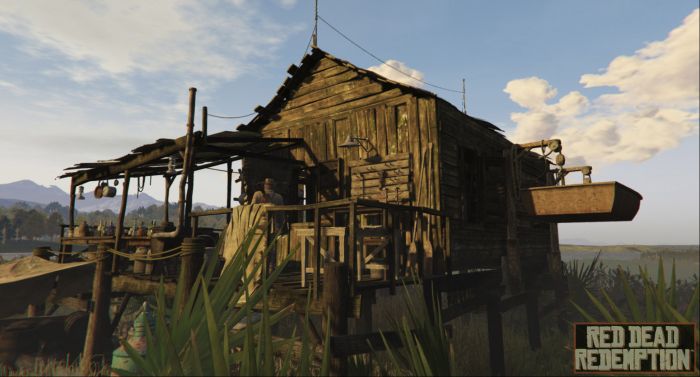 The screenshot above was reportedly found on the website of a Rockstar artist, and many fans believe that this is our first look at a remaster of the original Red Dead Redemption, complete with a graphics overhaul meant for release on current-gen consoles, and perhaps even the PC. There is the possibility that this could even be a screenshot of Red Dead Redemption 2, although the logo in the corner suggests otherwise.
Rumours for a sequel however, abound. Take-Two Entertainment has made it clear that at this year's E3, we can expect "exciting future projects" from Rockstar Games. Considering the only thing we know to expect from the publishing label at E3 this year is DLC for GTA Online, it seems very likely that we'll be seeing new game announcements. Take-Two has also confirmed in the past that Red Dead Redemption is a permanent franchise. Add two and two together, and it looks like we might be in for a very pleasant announcement at E3 this year.