Red Dead Redemption 2 and GTA VI might just come to the Nintendo NX, if you're willing to read into a statement given by Take-Two Interactive CEO Strauss Zelnick. According to an interview with him, Take-Two, which owns publisher Rockstar Games, is "very interested" in the Nintendo NX, and are watching closely to see what Nintendo does next. Take-Two is by no means the first third-party publisher to express interest in the Nintendo NX: Ubisoft and Square Enix have committed to releasing a game each for it already.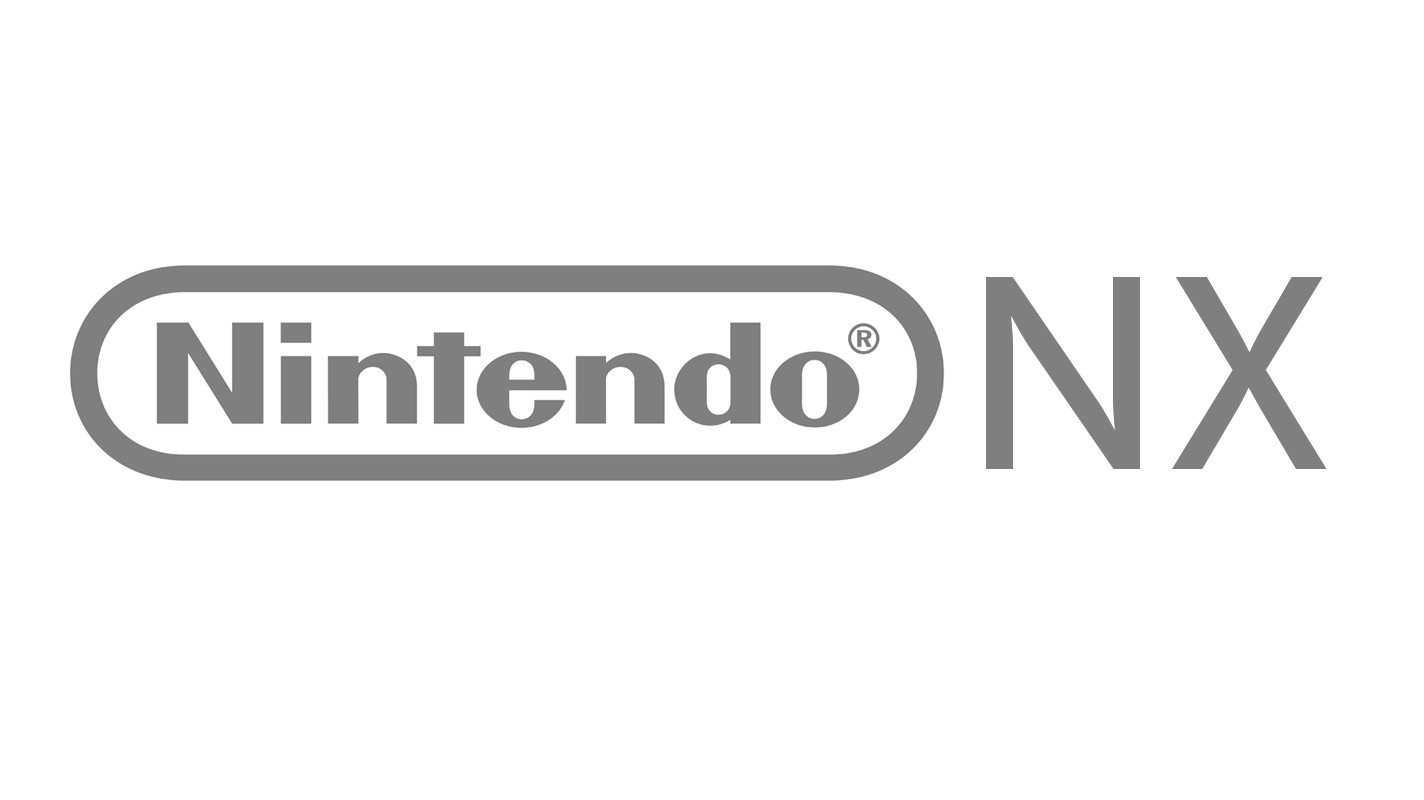 The original Red Dead Redemption was released in 2010 on the PlayStation 3 and Xbox 360. Rumours were strong that the game is getting a sequel, Red Dead Redemption 2, which could have been announced at E3 2016. No such announcement came, however, and fans are left wondering how far they'll have to wait to return to adventuring in the Wild West.
For Red Dead Redemption 2 to release on the Nintendo NX, the console would have to be reasonably powerful and be able to match up specification-wise with the predominant consoles, the PlayStation 4 and Xbox One. It perhaps works in Nintendo's favour that the upcoming consoles, the PlayStation 4 Neo and Xbox One's Project Scorpio, are not meant to replace their existing counterparts when it comes to software. It seems that this might just be the generation that Nintendo gains its much-awaited third-party support.