Take-Two CEO Strauss Zelnick has announced at an earnings call that Rockstar Games will not release any new games in the current fiscal year, which is from April 1st, 2016 to March 31st, 2017. What this essentially means is that the earliest possible release date for Red Dead Redemption 2 is April 1st, 2017 (via Gamespot).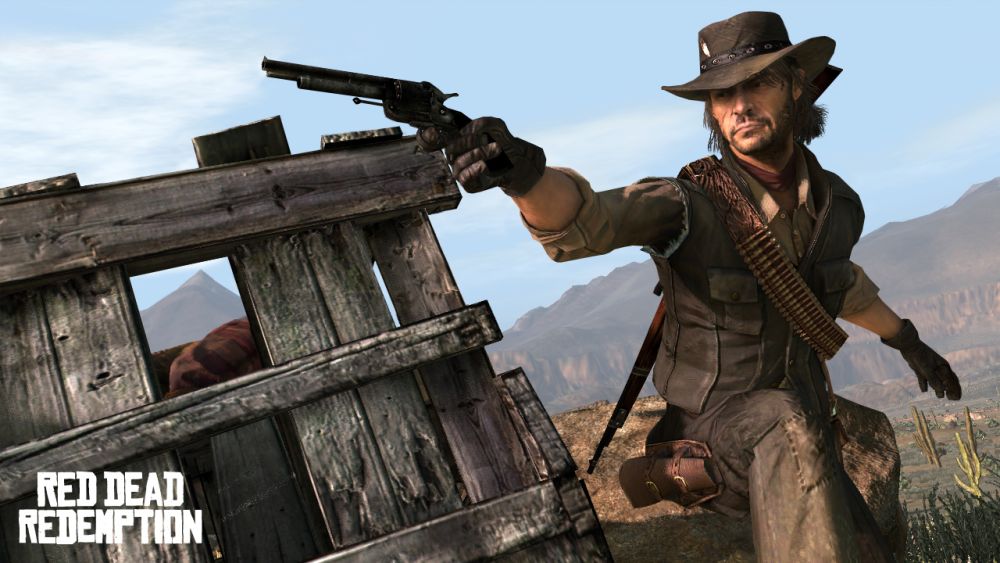 This news comes hot on the heels of previous news in which Take-Two Interactive promised that Rockstar Games will be announcing "exciting future projects" very soon, leading many to speculate that Red Dead Redemption 2 will be announced at this year's E3. Further evidence towards this happening points to previous statements by Take-Two regarding how they will be at E3 "in a big way".
Red Dead Redemption 2 is rumoured strongly to be under development, thanks mainly to the leak of game's map. The map suggests that the game is a prequel to the original game, and that the game will feature a crossover with another Take-Two Interactive game, Mafia III by sharing the city of New Bordeaux with it.
With no new games releasing this year on the Rockstar side of the business, it would seem that Take-Two Interactive will be relying on GTA Online's monumental popularity and the revenue from its microtransactions. Even if fans might be disappointed to hear there won't be any Rockstar games for nearly a year, perhaps we'll finally be treated to a reveal of Red Dead Redemption 2 within a month.