We are only two weeks from E3 2016, and we might be getting closer and closer to one of the most anticipated games out there: Red Dead Redemption 2 (Or Red Dead 3, if you will). We have a fairly strong hunch, based on real evidence, that the game will be announced at E3 this year, but will actually release after the first quarter of 2017. Here's what we know about the game so far.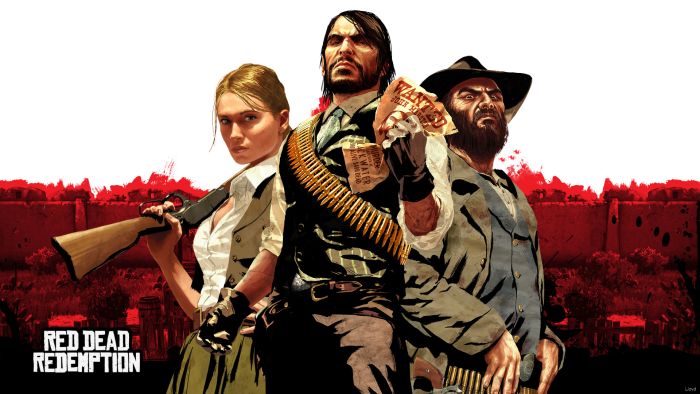 Our most telling signs for an announcement this year come from the parent company of Rockstar Games, Take-Two Interactive. In a statement given to MCV earlier this year, the CEO of Take-Two, Strauss Zelnick said that the company will be at E3 "in a big way". Take-Two currently does not have a lot on its plate: its 2K Games arm will be publishing Civilization VI, NBA 2K17 and Mafia III, while we can expect more content for GTA Online on the part of Rockstar Games. Three games and downloadable content is hardly being "in a big way" for a publisher the size of Take-Two, which makes us think that there are going to be more announcements from Rockstar soon.
Corroborating this hunch is another statement from Take-Two that Rockstar Games is "hard at work on some exciting future projects that will be revealed soon" (via iDigitalTimes). This statement came only earlier this month, which would mean that "soon" can very well mean "E3 2016". However, regardless of what may be announced by Rockstar at E3 this year, Take-Two has also made it clear during an earnings call that Rockstar will not be publishing any new games in fiscal year 2017. This means that the earliest we'll see Red Dead Redemption 2 will be in April 2017.
What do you think about the announcement and release of Red Dead Redemption 2? Let us know in the comments below.