Red Dead Redemption fans might have a few exciting months ahead of them. At a recent earnings call focused on the first fiscal of 2017, Take-Two Interactive has shared information on Rockstar Games' status. The company has stated that "Rockstar Games also is hard at work on some exciting future projects that will be revealed soon." The statement is vague, but keeping in mind the long-standing rumours of a Red Dead Redemption 2, there's a lot that can be read from it.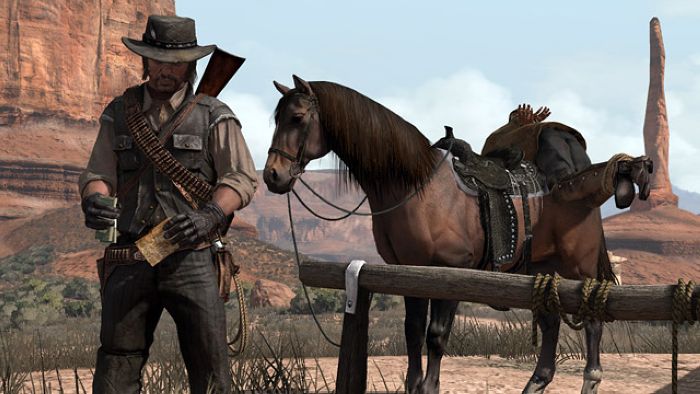 But here's the kicker: this is not the first time we've been promised this. Back in May, Take-Two made the exact same proclamation, and in the exact same words, too. Two and a half months later, we're still waiting to see what they actually have in store for us. Of course, the easy answer here would be that the "exciting projects" being referred to here are mainly further content for GTA Online. The popular online mode of GTA V recently received massive content drops.
With the vagueness of the statement involved, it's also possible to speculate other games that might be revealed. Could there be a Bully 2? A Max Payne 4? Perhaps we'll see the long-awaited official announcement of Agent? We'll have to wait and see. And also, hope that we don't hear the exact same tired line in the next Take-Two earnings call.