As we all know, pre-orders for the Pokemon Go Plus went live some time ago. The gadget was supposed to launch at the end of July 2016, but it was later delayed to September by Nintendo, leaving a lot of fans disappointed.
Shortly after the announcement of Pokemon Go Plus's delay, a lot of rumors surfaced claiming that this was done due to the company not having enough supply to keep up with the popular demand. But now, Nintendo has cleared those rumors by explaining the reason behind their decision.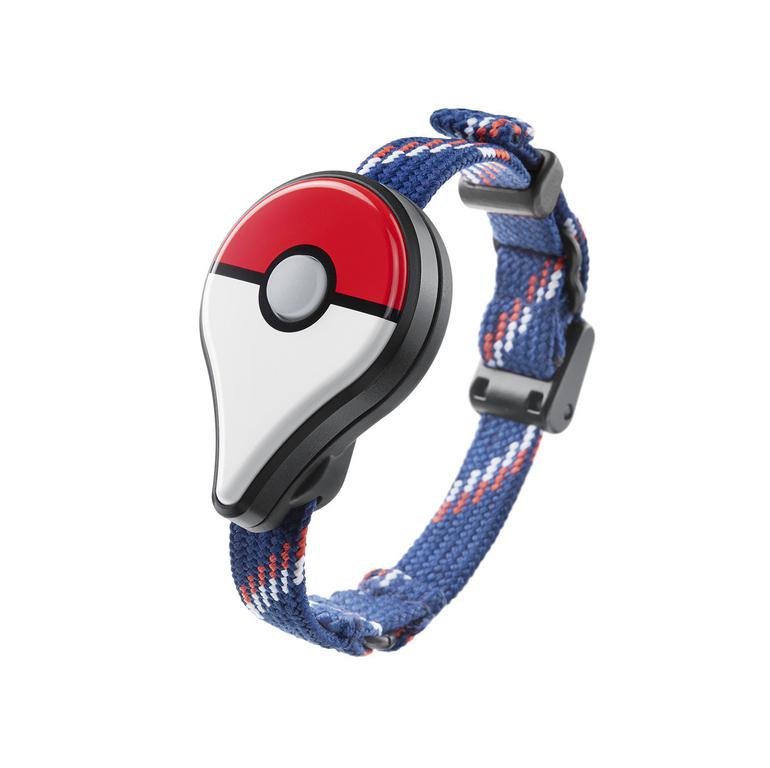 Nintendo delayed the release of Pokemon Go Plus so they can work on the Pokemon Go app update, to ensure that it will deliver the best experience possible. This isn't surprising considering the fact that their latest update didn't turn out to be what they expected. Here's what Nintendo had to say regarding this.
"The delay is due to the preparations for the Pokémon GO application update in order to optimize Pokémon GO Plus," Nintendo told Polygon. "In order for us to offer new experiences to play Pokémon GO with Pokémon GO Plus with a quality level high enough to satisfy as many people as possible, we decided that it is necessary to take enough time for the completion. We ask for your understanding."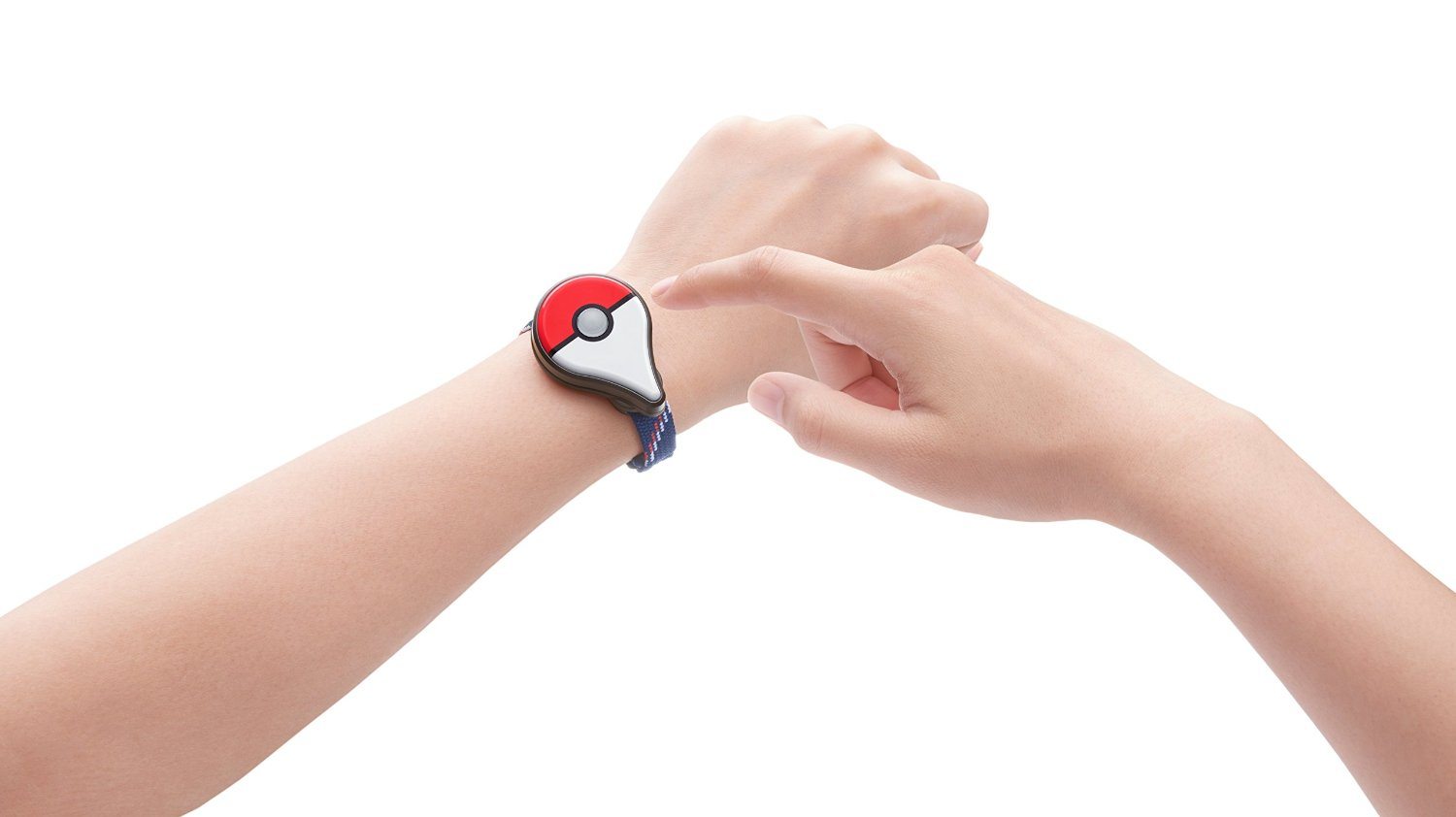 The Pokemon Go Plus accessory is now scheduled to launch some time in September, with a price tag of $34.99. Players will be able to connect the gadget with their smartphones via Bluetooth and they can then wear it on their wrist. Afterwards, it will allow players to capture Pokemon without taking out their smartphones. However, it will capture only those Pokemon which you have already captured through your smartphones. If a brand new Pokemon appears, you will have to again take out your smart phone in order to capture it.
As for now, we don't know the exact release date of Pokemon Go Plus, only that it will (hopefully) arrive in September.
Let us know what you think about this news in the comments below.