At the end of last month, there were some images that surfaced online alleged to be the rear housing for the Apple iPhone 6s. New mounting points for the handset's motherboard were the only changes discovered. Similarly today, images of the Rear casing for Apple iPhone 6s Plus show's up online revealing improvements, and there are some changes seen in the inside of the housing.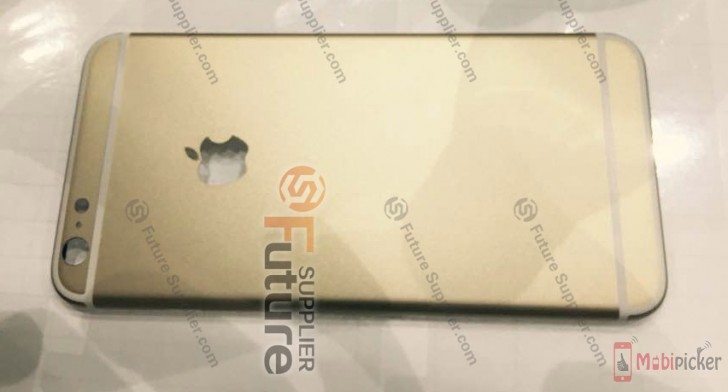 Screw hole of the speaker gets a higher placement in the frame for the iPhone 6s Plus. This means a new speaker module will be installed on the model. Another change is made in the material used to make the rear housing. Source of the picture also states that the iPhone 6s Plus is stronger due to its housing. This should prevent bending of the device. One might recall the entire controversy of #bendgate which started when some iPhone 6 Plus users found the device had bent in rear their pockets.
Some of the previous reports stated that Apple will be using the Aluminium Series 7000 as used on the Apple Watch, to prevent the new iPhones from bending. The handset will be more stronger than it ever was due to the quality of Aluminium used, the Aluminium is aircraft grade which makes it durable and strong.
The snapshots show the casing for the Apple iPhone 6s Plus, but do keep in mind that this comes from an unofficial source and official confirmation is awaited.